Flexible. Optimized. Cost Effective. Contact Center Solutions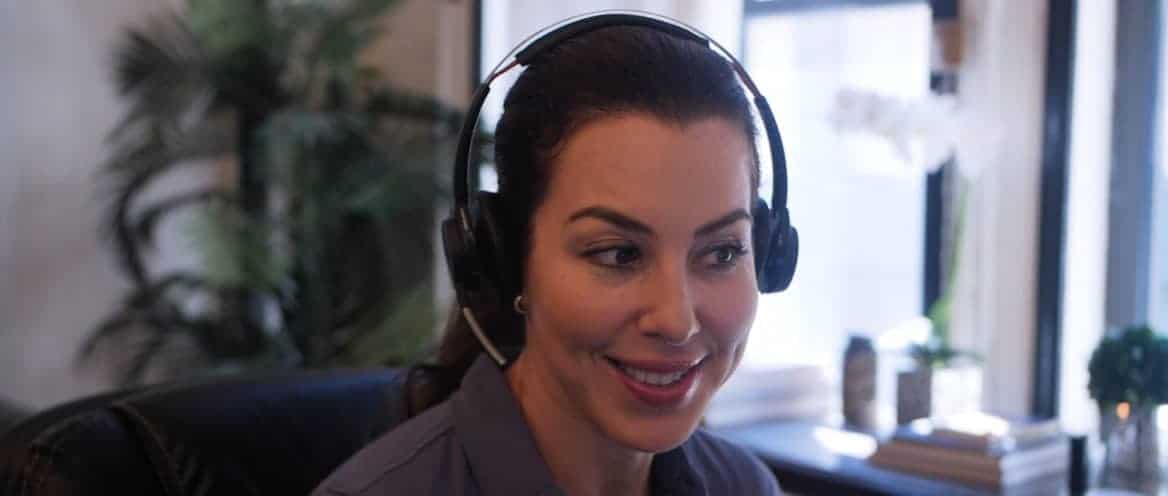 NexRep's unparalleled workforce efficiencies and operational methodologies consistently save our clients up to 30-40% in costs. Our cutting-edge virtual platforms provide superior customer engagements, security, and quality. And our boundaryless talent pool and a hybrid of person-to-person interaction combined with Assessment AI leads to a broad network of exceptional agents creating exceptional customer experiences.
Some of the most successful enterprises and fastest-growing startups have chosen to partner with NexRep because our agent network consistently outperforms other outsourced partners, while also helping to reduce costs.
---
We would love to be your partner in success in:
Customer Care
Your customers won't put limits on the issues they want help with. That's why we've developed expertise across a broad range of customer experience solutions. No matter what your customers need, we have you covered with solutions that consistently increase customer satisfaction and decrease overhead.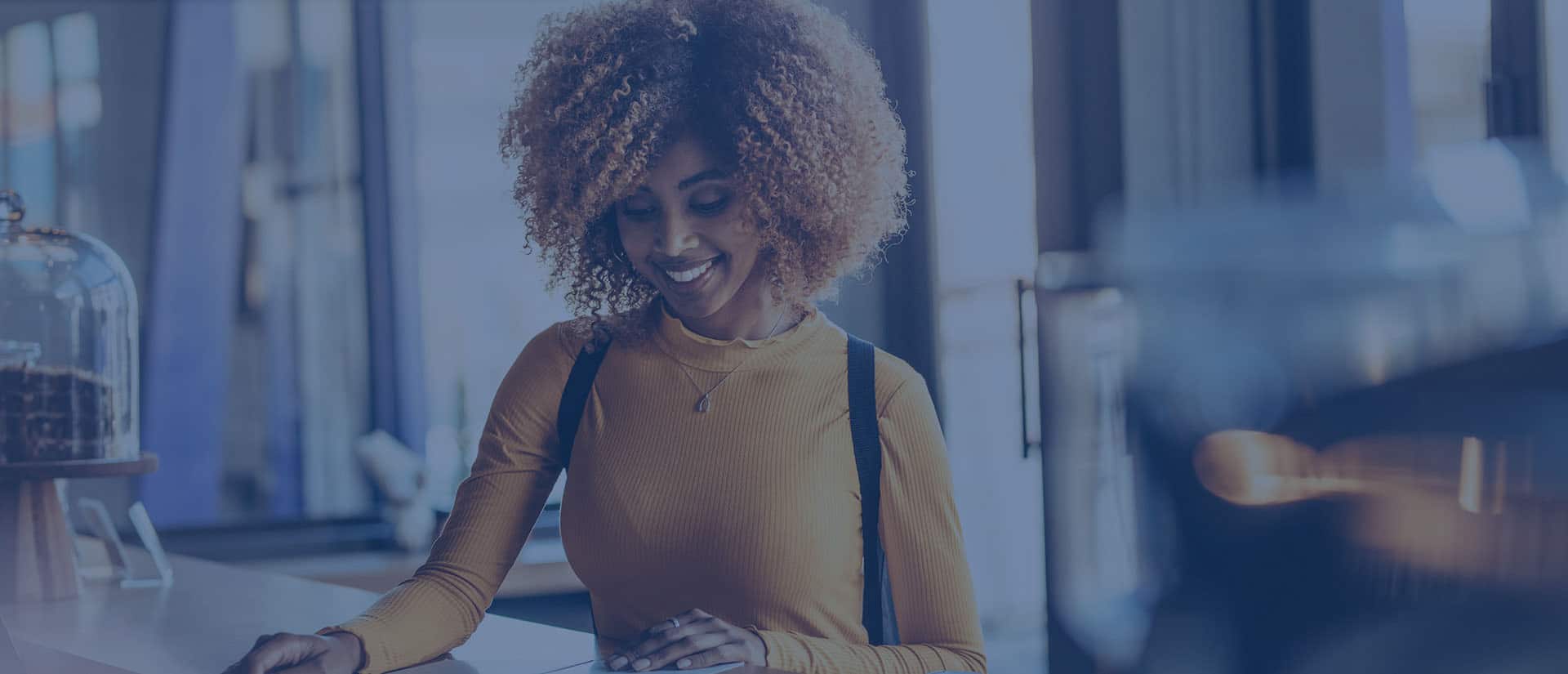 Business Continuity
You never know when disaster will strike, making it critical to be prepared at all times. Our distributed network of independent contractors and built-in redundancies make us more flexible, more agile, and more reliable than other contact center partners. We've made a habit out of saving the day.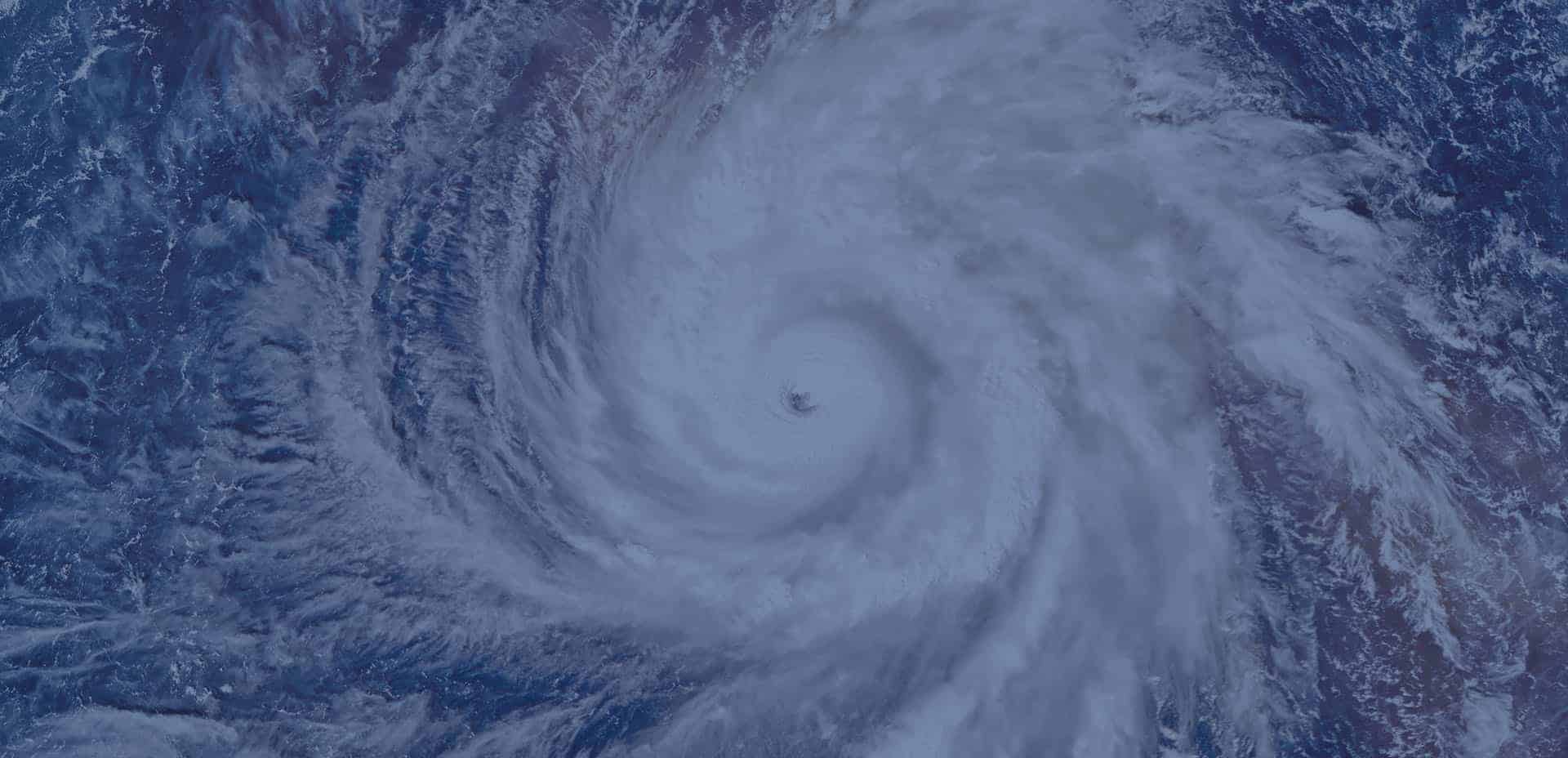 Inbound Sales
You can't afford to needlessly miss out on maximizing revenue opportunities and building customer loyalty. Our network of agents consistently outperform our inbound sales competitors in the areas that matter most: abandonment rate, conversion rate, average order value, customer satisfaction, and ROI.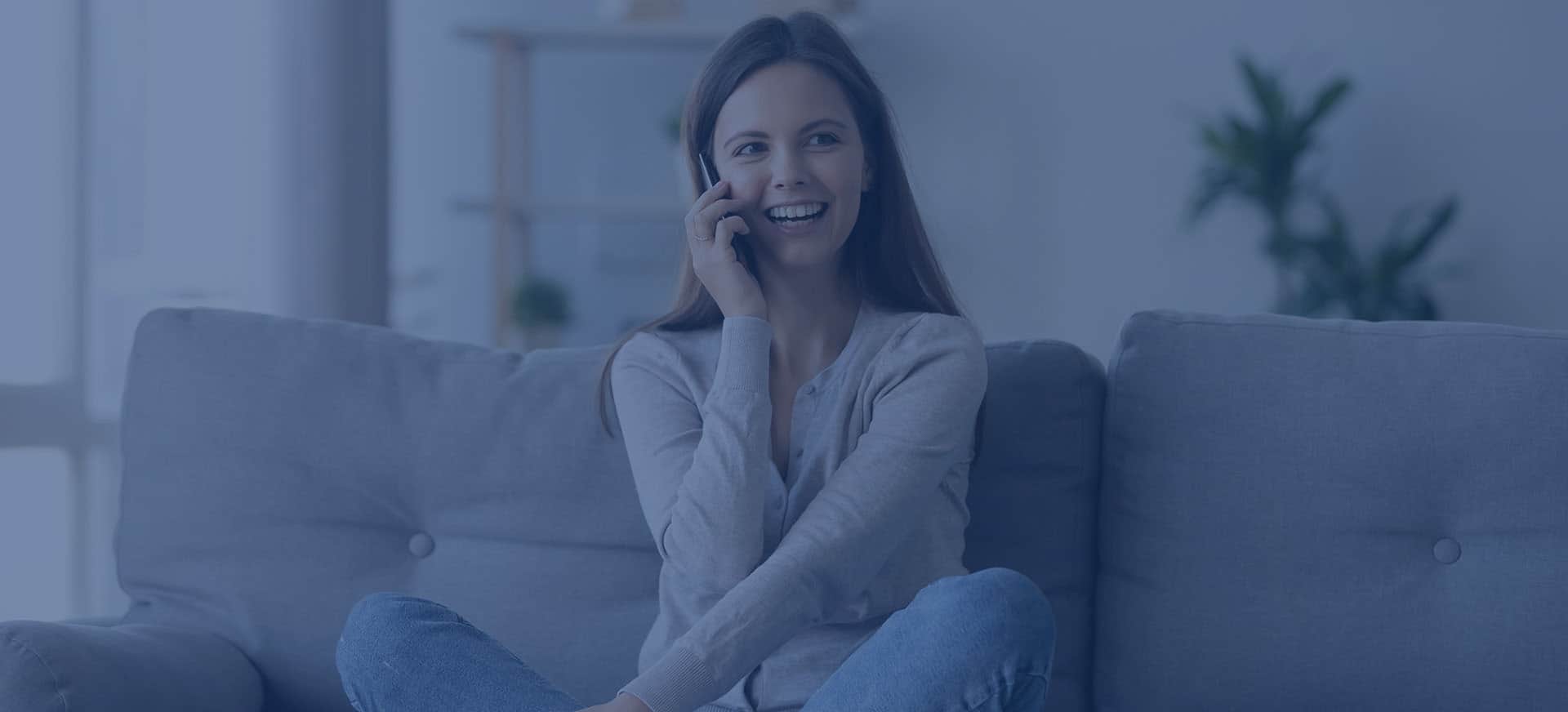 Outbound Sales
You need to build long-term customer relationships and maximize your bottom line with top talent. Our network of agents has a strong track record of delivering unrivaled outbound sales results across the metrics that matter most: quality lead generation, connection rate, contact rate, conversion rate, average order value, customer satisfaction, and ROI.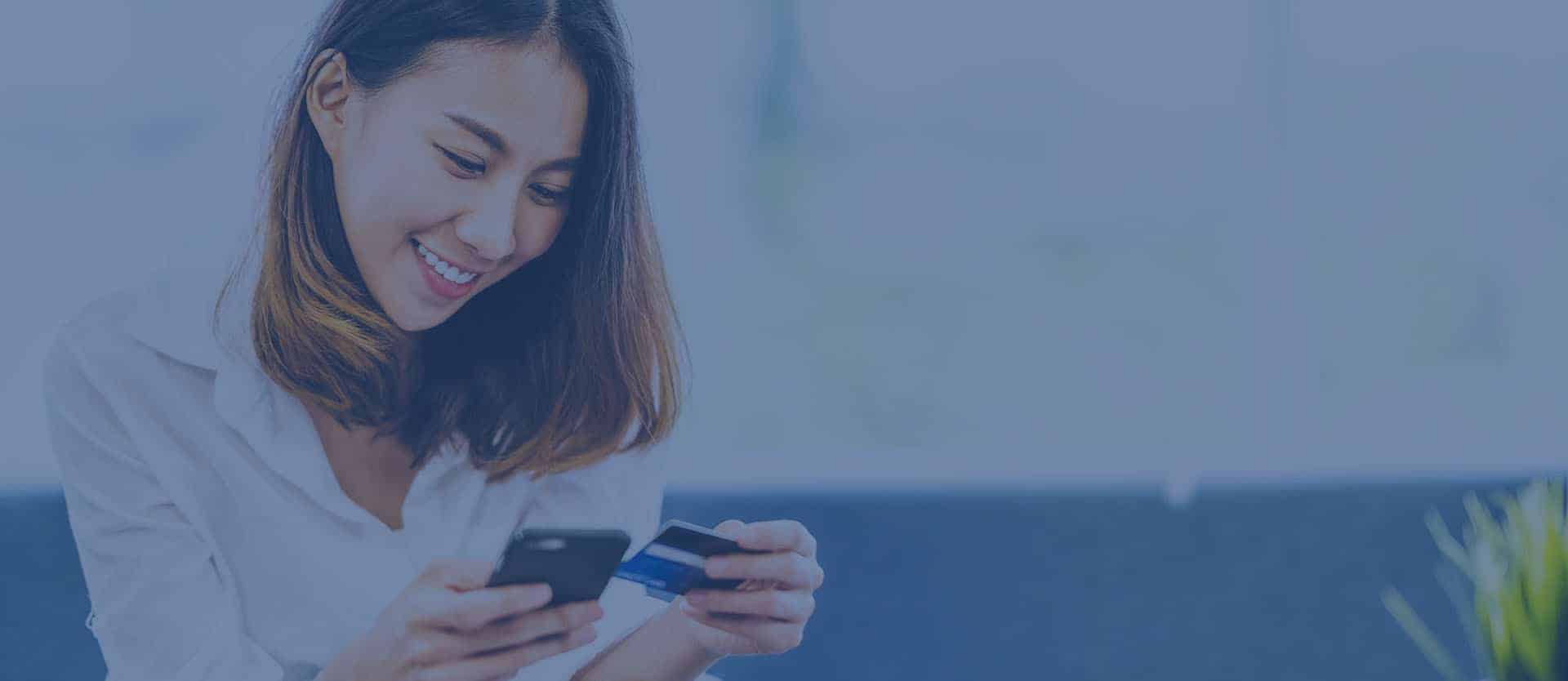 Ready for NexRep to be your partner in success?