About Us
NexRep is a business process outsourcing provider with a broad network of agents creating exceptional customer experiences through customer care, inbound sales, and outbound sales.
We believe customer engagement and loyalty are built through human-focused, technology-enabled interactions. Each interaction is an opportunity to elevate the relationship – to demonstrate to your customers that you know who they are, that you care about them, that you understand what they want and need, and that they're making the right choice by doing business with you. The independent contractors who comprise our agent network are skilled in creating those types of customer interactions.
Our Mission
NexRep's mission is to engage and empower a network of exceptionally happy agents delivering world-class customer experiences and exceptional results.
To make that happen, we engage a virtual talent pool with the best and brightest independent contractor agents from all parts of the U.S. The people who gravitate to the NexRep Marketplace want to be empowered; they want to be challenged; they want an opportunity to earn a comfortable living; and they want a flexible schedule and fulfilling work-life balance.
What does that mean for you? NexRep's network of agents tend to be happy people. They tend to be proud of the work they do and the difference they make. And that means the people interacting with your customers and representing your brand are likely to create the best experiences.
Our Team
Exceptional results start with exceptional leadership. NexRep's executive leadership team has over 100 years of combined contact center industry experience. That experience creates a solid foundation for running a high-performing business and creating strong customer experiences. Our team also celebrates expertise from outside the industry, adding breadth and depth, and injecting new ideas and innovative solutions to complement the tried-and-true.
Even more important than its industry experience, NexRep's leadership team is committed to finding and empowering top-tier talent, elevating our capabilities and results.
Our team is comprised of world-class recruiters, certifiers, operations leaders, quality specialists, workforce analysts, business intelligence experts, engineers, and consultants.
Our Culture
At NexRep, everything we do and every decision we make is guided by six core values:
In case you were wondering…
NexRep was founded in 2009.
We are headquartered in Portland, ME.
We have satellite offices in San Francisco, CA and Salt Lake City, UT.
We have a 100% US-based, virtual workforce
We have thousands of agents across 40+ states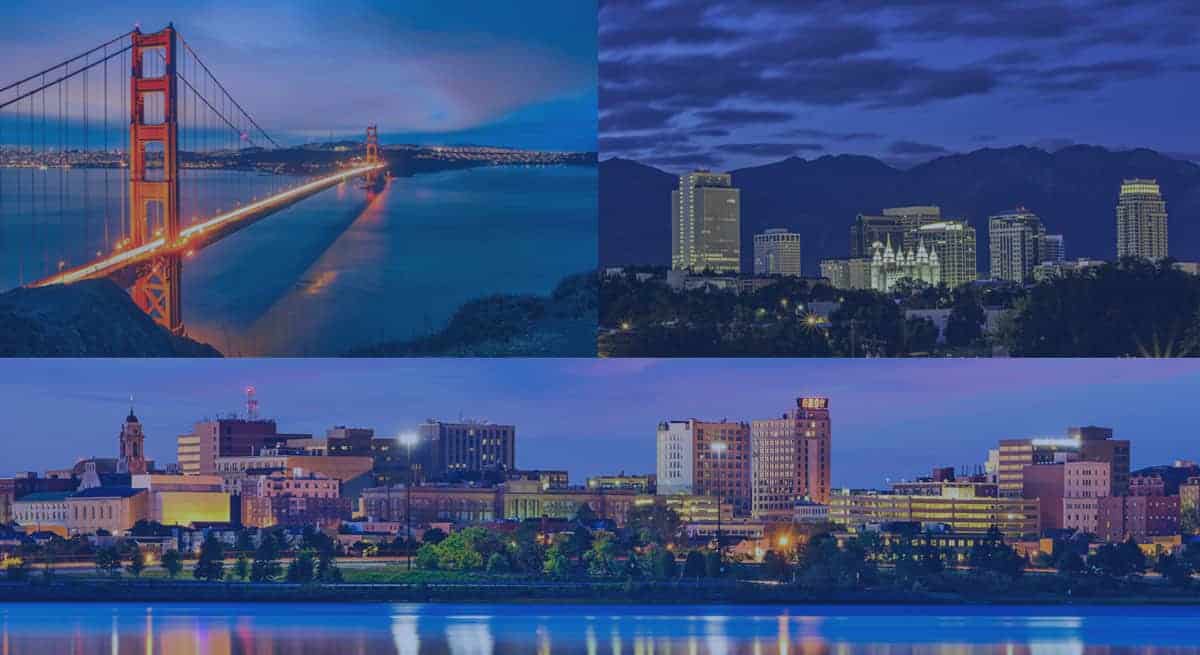 Ready to see how NexRep can help you deliver exceptional customer experiences?