Create exceptional customer experiences from the comfort of your own home
What you can expect in Customer Care
As a Customer Care Agent within the NexRep Marketplace, you'll be matched with one of several leading American companies or fast-growing brands. Depending on the client, you'll be expected to assist customers in one or several of these areas:
What Channels You'll Use to Interact with Customers
Some independent contractor opportunities within the NexRep Marketplace involve supporting a single contact channel. Other opportunities involve supporting more than one channel. The exact channel mix you support as a contractor will depend on your skills, interests, and the opportunities currently available. Channels supported include:
What it takes to be successful in Customer Care
Regardless of the client you partner with, you will have a direct and important impact on their customers' experiences. You will be a brand steward, caring for customers, answering questions, and solving problems. People who are successful in Customer Care are:
What's in it for you
Some of the perks and benefits you can expect from being a Customer Care Agent within the NexRep Marketplace include:
Freedom
You get to be your own boss, meaning you decide how much or how little you work.
You can maximize your earning potential since you set your own schedule.
You get to work from the comfort of your own home. If you ever move, your business moves with you.
Support
You'll have an onboarding team to help you get up and running quickly and easily.
You'll go through live, instructor-led certification to help you feel prepared and confident before ever handling customer contacts.
You'll have on-demand access to a team of Resource Specialists, available to help you in real-time.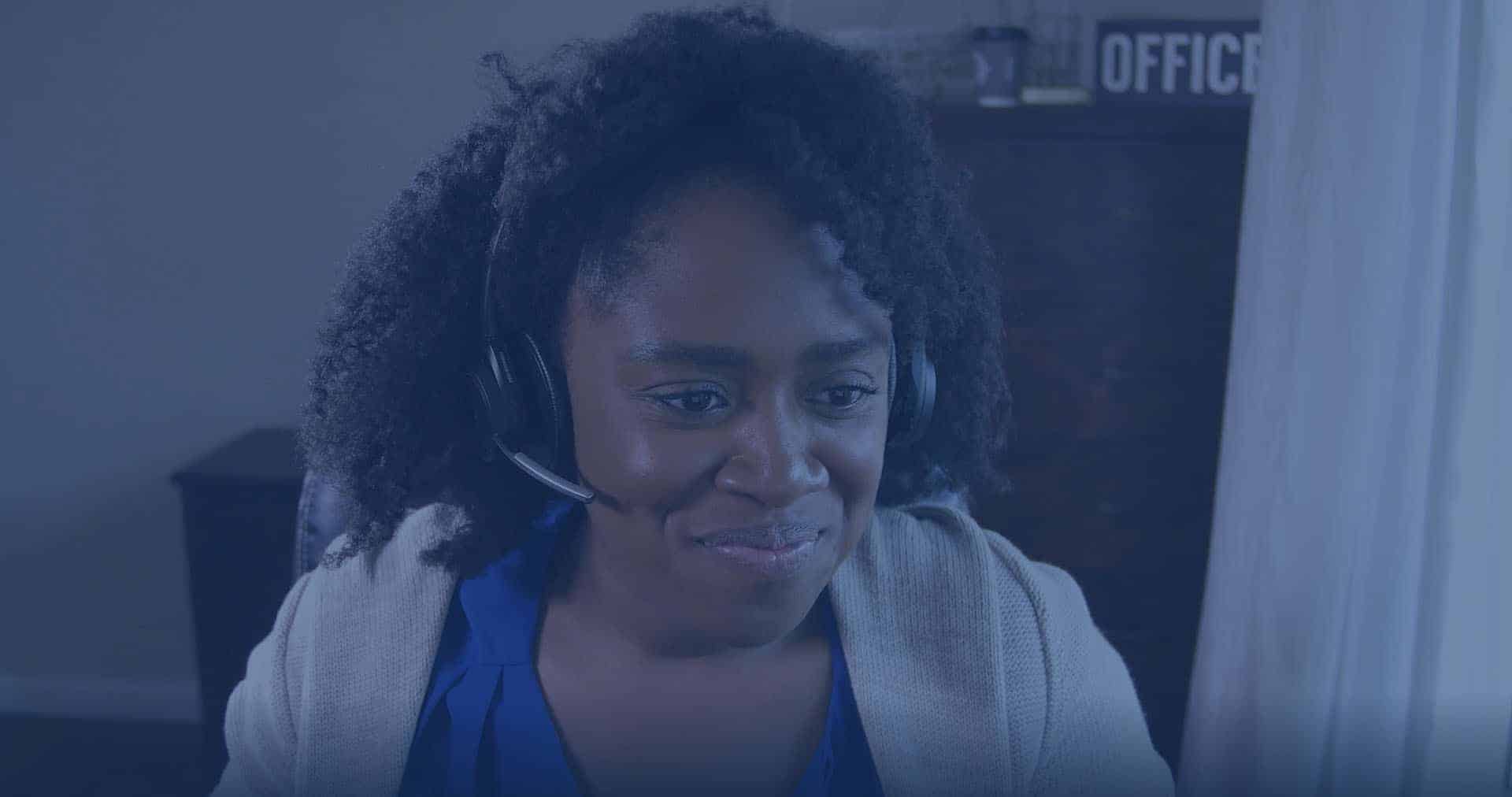 Cost Savings
Working from home means no more commuting. Customer Care Agents in the NexRep Marketplace save an average of $4,800 in gas and other auto-related expenses each year.
Working from home also means being able to wear your casual clothes every day, saving you $1,000 or more per year in professional attire purchases.
As an Independent Marketplace Contractor working from home, you'll qualify for home office tax deductions, reducing your annual tax burden by up to $1,500.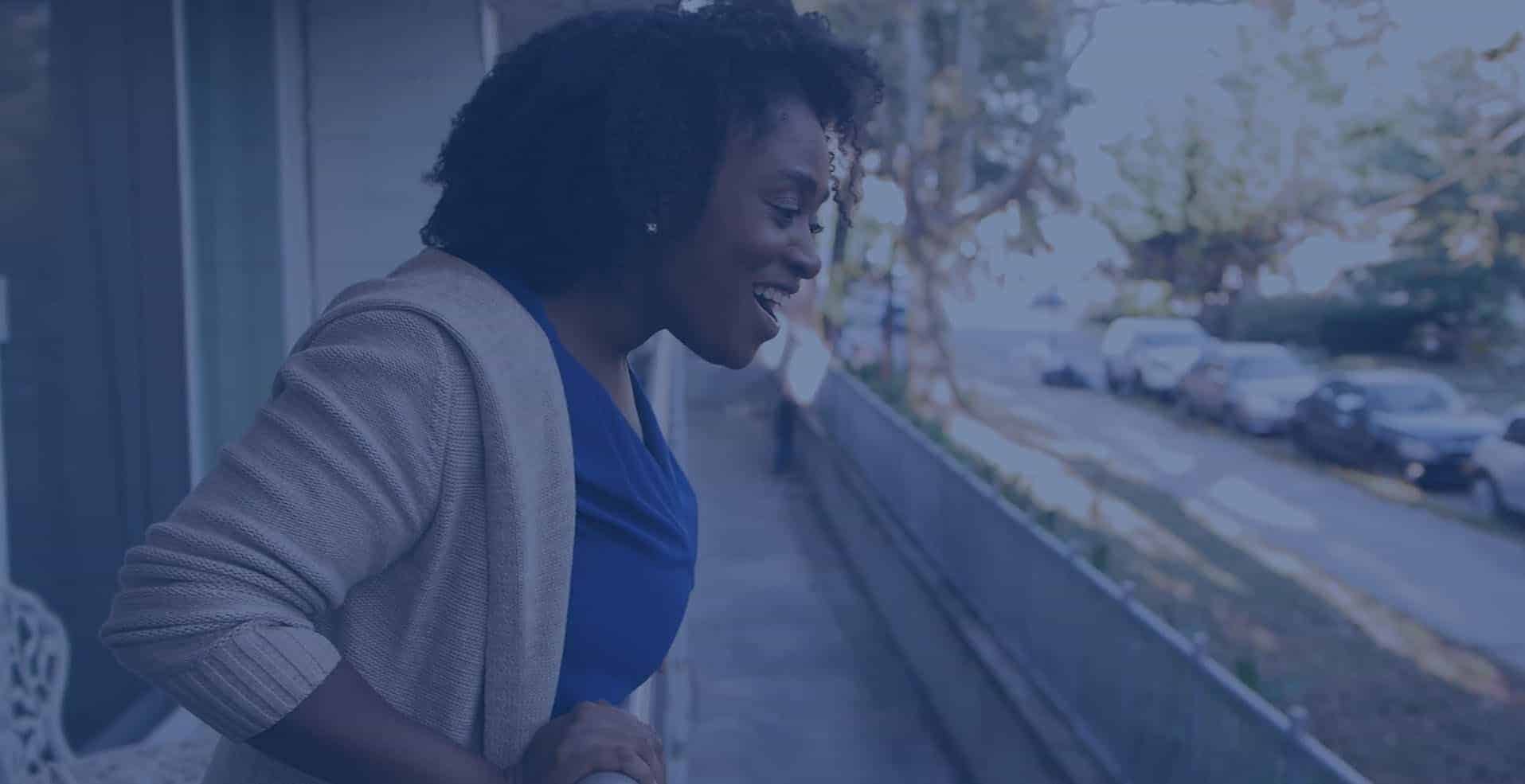 Ready to join the NexRep Marketplace as a Customer Care Agent?