Customer experience is everything. NexRep can help you get it right.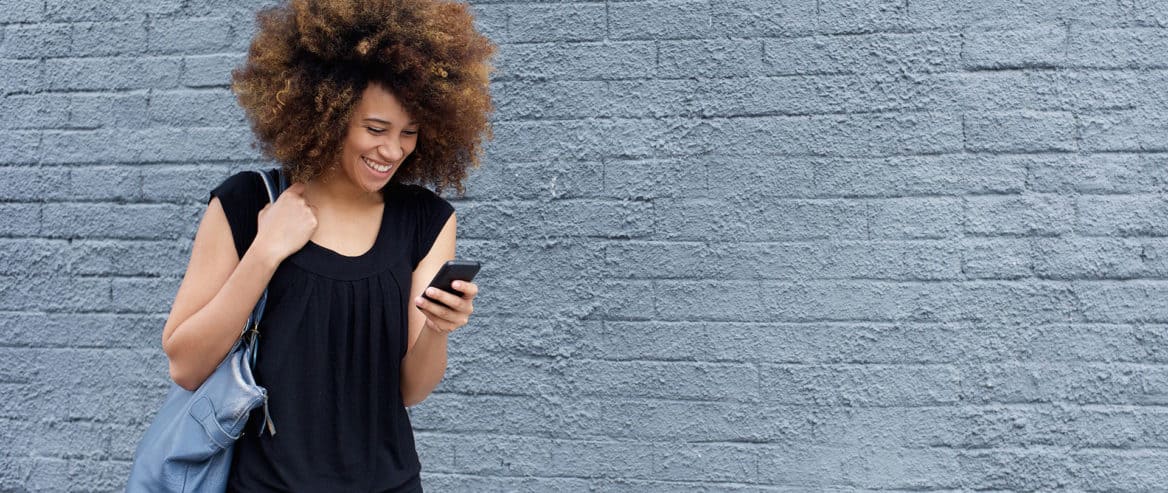 Why is customer experience so important?
of customers say experience is important to brand choice and loyalty
of customers say experience is as important as products and services
of customers are willing to pay more for a great experience
of customers would leave a brand they love after one bad experience
Some of the most successful enterprises and fastest growing startups trust NexRep's Marketplace customer experience teams to help:
Organizations We've Helped Include…
Better performance. Lower costs.
NexRep's unparalleled workforce efficiencies and operational methodologies consistently save our clients up to 30-40% in costs. Our cutting-edge virtual platforms provide superior customer engagements, security, and quality. And our boundaryless talent pool and a hybrid of person-to-person interaction combined with Assessment AI leads to a broad network of exceptional agents creating exceptional customer experiences.
Want to see how NexRep can help you deliver exceptional customer experiences?
You're in the right place if you're looking for any of these services
Happy agents produce happy customers.
At NexRep, it's all about the human focus.
NexRep's mission is to engage and empower a network of exceptionally happy agents delivering world-class customer experiences and exceptional results.
In today's open talent economy, NexRep is at the forefront of mounting a revolution and is proud to offer modern-day opportunities to independent contractors.
We seek the best and brightest agents who desire good pay, flexible schedules, and interesting work with a reputable company that will help them achieve a more fulfilling work-life balance.
Thanks to that model, NexRep is quickly able to deploy a happy and engaged agent network that is 100% US-based, fully dedicated to your brand, and committed to your customers.
Ready for NexRep to deploy your dedicated customer experience agent network?