Convert Shoppers into happy customers from the comfort of your own home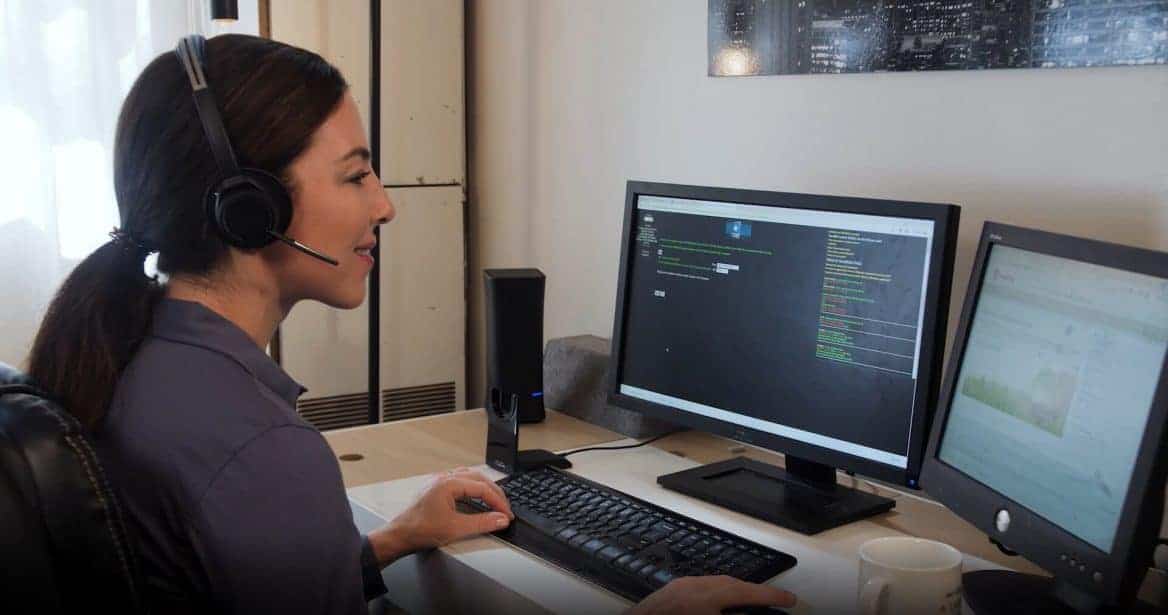 What you can expect in Inbound Sales
As an Inbound Sales Agent within the NexRep Marketplace, you'll be taking inbound calls from customers of top direct-to-consumer brands. You'll convert shoppers into happy customers by educating them on products and services they've already expressed interest in, and by guiding them to make good purchase decisions.
The brands you'll represent drive sales traffic through television, radio, direct mail, and web advertisements. Customers call wanting to learn more. Many are ready to buy before picking up the phone.
High earning potential
Inbound Sales offers an exciting and dynamic opportunity with high earning potential. Top Inbound Sales Agents consistently earn over $20/hour. As an independent contractor in the NexRep Marketplace, you'll have access to all the tools you need to be successful, but as with anything, individual success is determined by individual effort.
The types of inbound sales programs you may support include:
What it takes to be successful in Inbound Sales
You'll have a critical role in the sales process. You'll be a brand steward, you'll create exceptional customer experiences, and you'll maximize every sales opportunity. At the end of every call, the customer will feel they got a great deal and made the right decision by purchasing the products and services you offered.
People who are successful in Inbound Sales are:
What's in it for you
Some of the perks and benefits you can expect from being an Inbound Sales Agent within the NexRep Marketplace include:
Freedom
You get to be your own boss, meaning you decide how much or how little you work.
You can gain financial freedom. Top Inbound Sales Agents consistently earn over $20/hour.
You can further maximize your earning potential since you set your own schedule.
You get to work from the comfort of your own home. If you ever move, your business moves with you.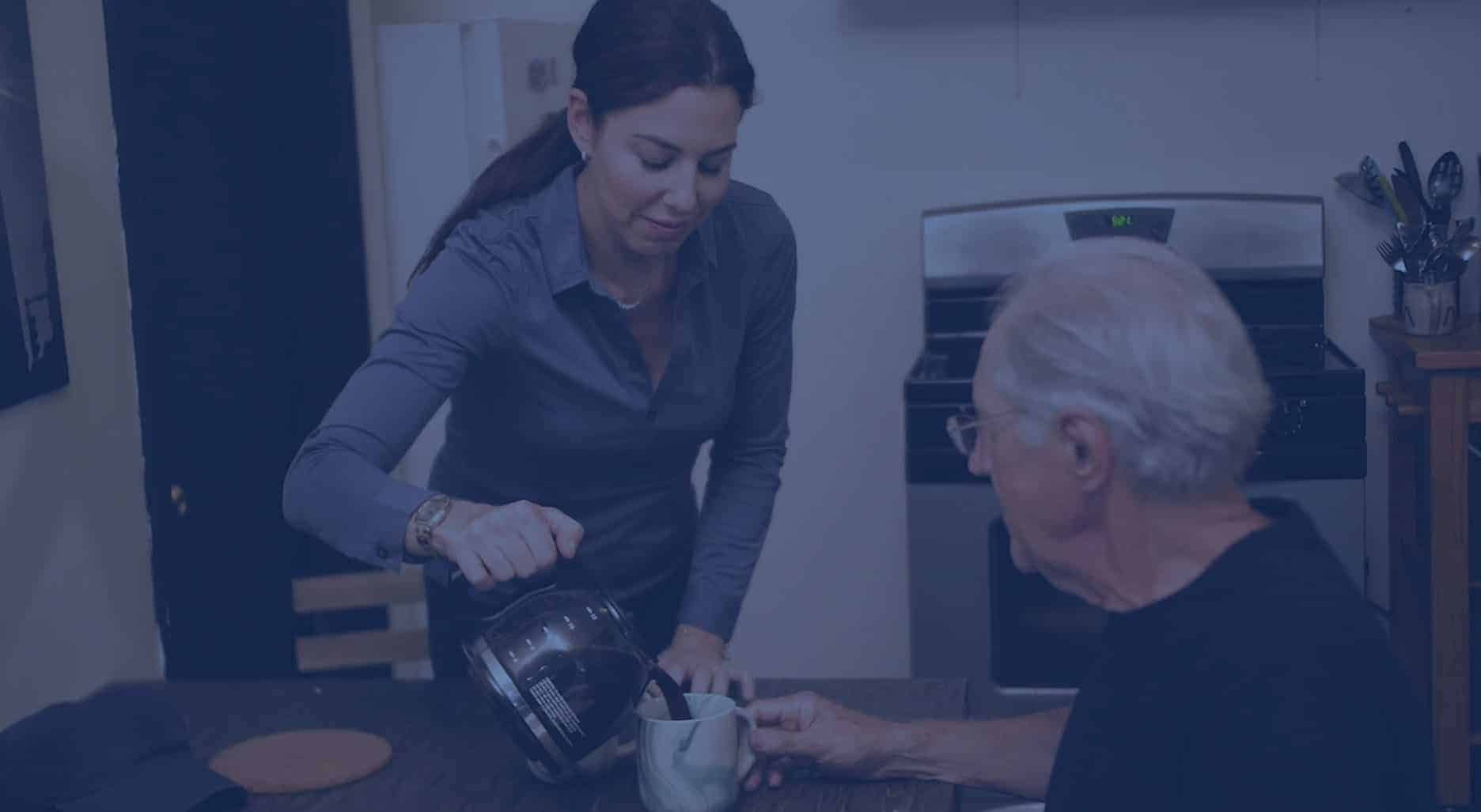 Support
You'll have an onboarding team to help you get up and running quickly and easily.
You'll go through live, instructor-led certification to help you feel prepared and confident before ever taking a sales call.
You'll have on-demand access to a team of Resource Specialists, available to help you in real-time.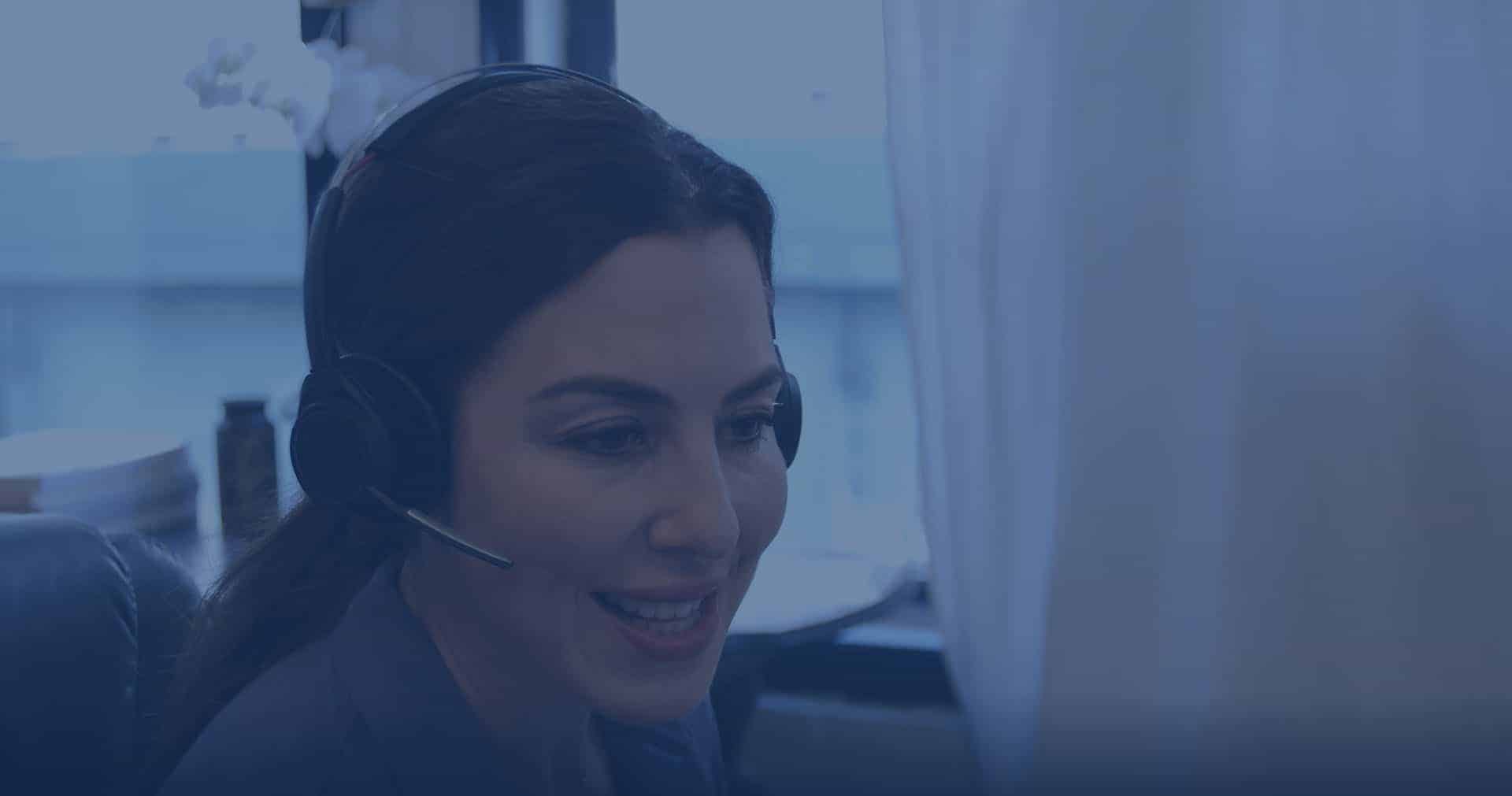 Cost Savings
Working from home means no more commuting. Inbound Sales Agents in the NexRep Marketplace save an average of $4,800 in gas and other auto-related expenses each year.
Working from home also means being able to wear your casual clothes every day, saving you $1,000 or more per year in professional attire purchases.
As an Independent Marketplace Contractor working from home, you'll qualify for home office tax deductions, reducing your annual tax burden by up to $1,500.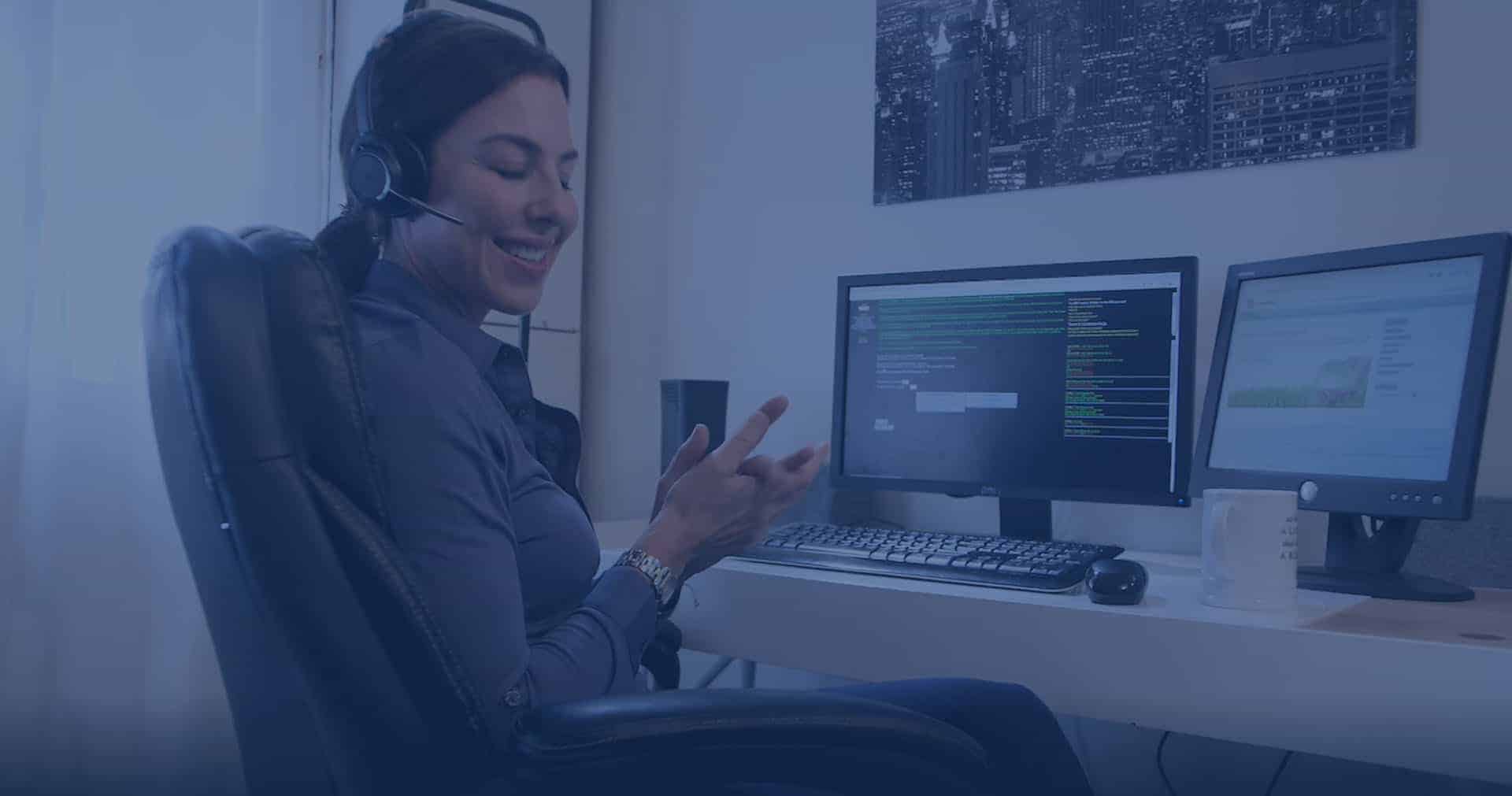 Ready to join the NexRep Marketplace as an Inbound Sales Agent?