Environmental Sustainability
Reduce your carbon footprint while working from home
Make money from home while minimizing your environmental impact.
Environmental sustainability isn't just something NexRep strives for – it's part of who we are. Since 2009, our fully remote contact center solution has empowered U.S.-based independent contractors by connecting them with work-from-home opportunities that give them the flexibility they need to better balance their professional and personal lives.
These flexible work-from-home opportunities have not only provided NexRep Marketplace Contractors with a better work-life balance compared to brick-and-mortar contact center environments, but a more environmentally sustainable way to make money.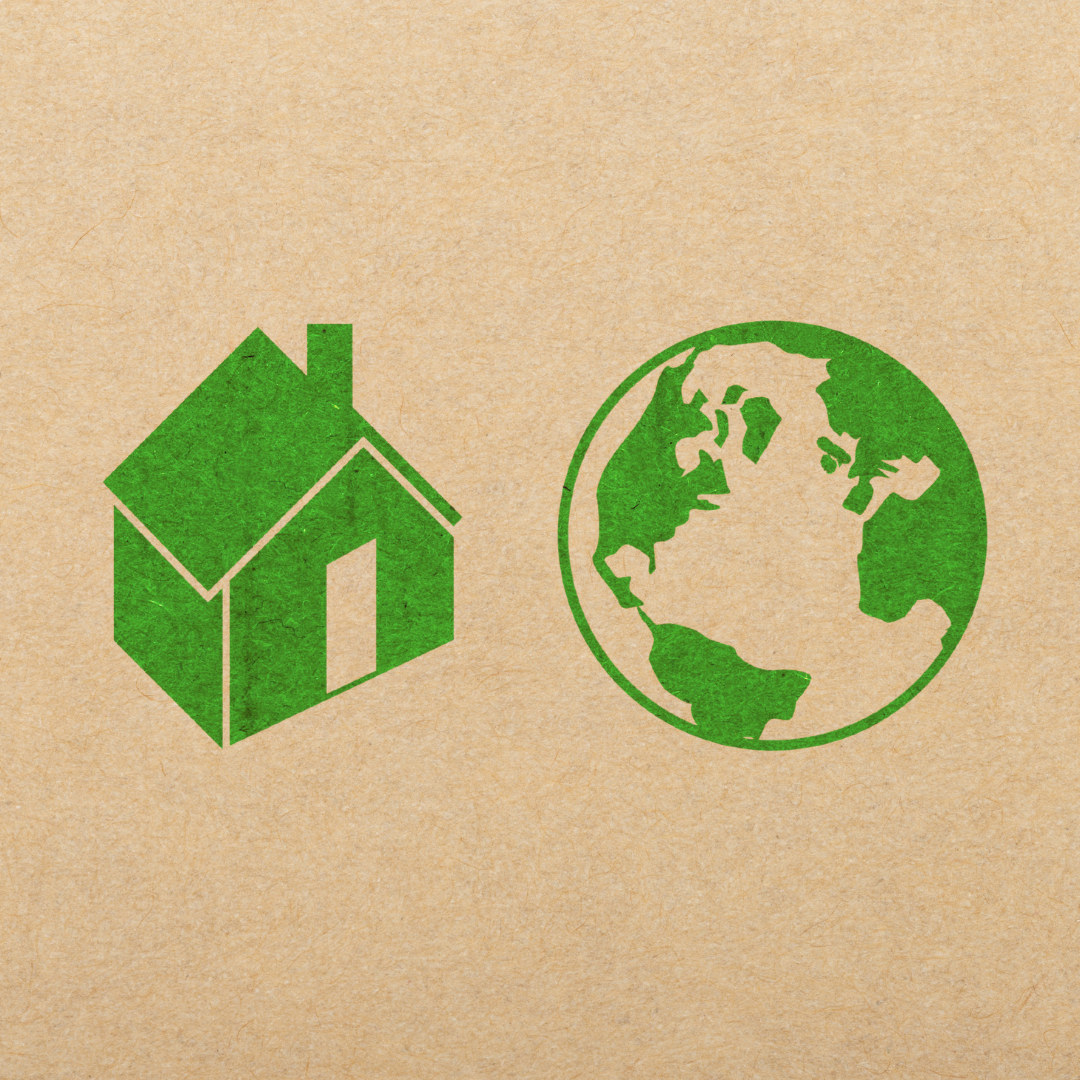 NexRep believes in creating opportunities that help people, and doing it in a way that helps the environment.
Who among us couldn't benefit from more flexibility, autonomy, and work-life balance? Working from home has numerous advantages over working in a traditional office environment, but these three are arguably the most compelling in terms of their power to positively impact quality of life.
Let's not forget that flexibility, autonomy, and work-life balance aren't just nice-to-haves; they're important ingredients to achieving health, happiness, and success, both personally and professionally.
Flexibility, autonomy, and work-life balance can also help remove barriers for people who may otherwise find it challenging to secure a steady source of income:
People living in rural areas with limited work opportunities
Military spouses and veterans who need work opportunities that can move with them
People with disabilities and/or chronic illnesses that make it difficult to commute to, work in, or be comfortable in a traditional office environment
Caretakers who must prioritize the needs and schedules of children, elderly relatives, or other family members that require their support
People who don't have access to reliable transportation
Talented individuals shouldn't be overlooked just because a brick-and-mortar work environment isn't optimal for their circumstances. We're proud to connect these individuals with gainful opportunities via the NexRep Marketplace platform, and even prouder to do it in a way that minimizes environmental impact!
How does working from home positively impact the environment?
By providing contact center services via the NexRep Marketplace platform, independent contractors can substantially reduce their carbon footprint.
When you consider the fact that the EPA has cited transportation as the largest source of greenhouse gas emissions in the United States, and that the average American commutes to work by car for roughly 32 miles each day, it's clear that there's a lot of opportunity to reduce negative environmental impact by reducing the need for commuting.
If eliminating someone's average daily commute of 32 miles doesn't sound like a significant impact to you, consider this:
Commuting 32 miles per workday produces approximately 3.2 tons of CO2 per year
3.2 tons of CO2 is equivalent to:

Greenhouse gas emissions avoided by 126 trash bags of waste recycled instead of landfilled
Greenhouse gas emissions avoided by 110 incandescent lamps switched to LEDs
Carbon sequestered by 3.4 acres of U.S. forests in one year
The stats listed above represent the impact of just one contractor working from home. Thousands of contractors are currently providing services via the NexRep Marketplace platform, and that number is growing every day!
Aside from reducing greenhouse gas emissions by eliminating commutes, other positive environmental impacts of working from home include:
Less plastic waste associated with takeout containers, cups, straws, and other single-use plastics that people are more dependent on when working outside of the home
Improved air quality due to reduced emissions
Less paper usage due to digitization of documents for remote workers
Reduced demand for lighting, heating, and cooling large commercial properties, which often consume a lot of energy
Working from home enables NexRep Marketplace Contractors to make a huge dent in their greenhouse gas emissions and change the world for the better!
Ready to work from home and reduce your carbon footprint?