What it's like to be a NexRep Marketplace Contractor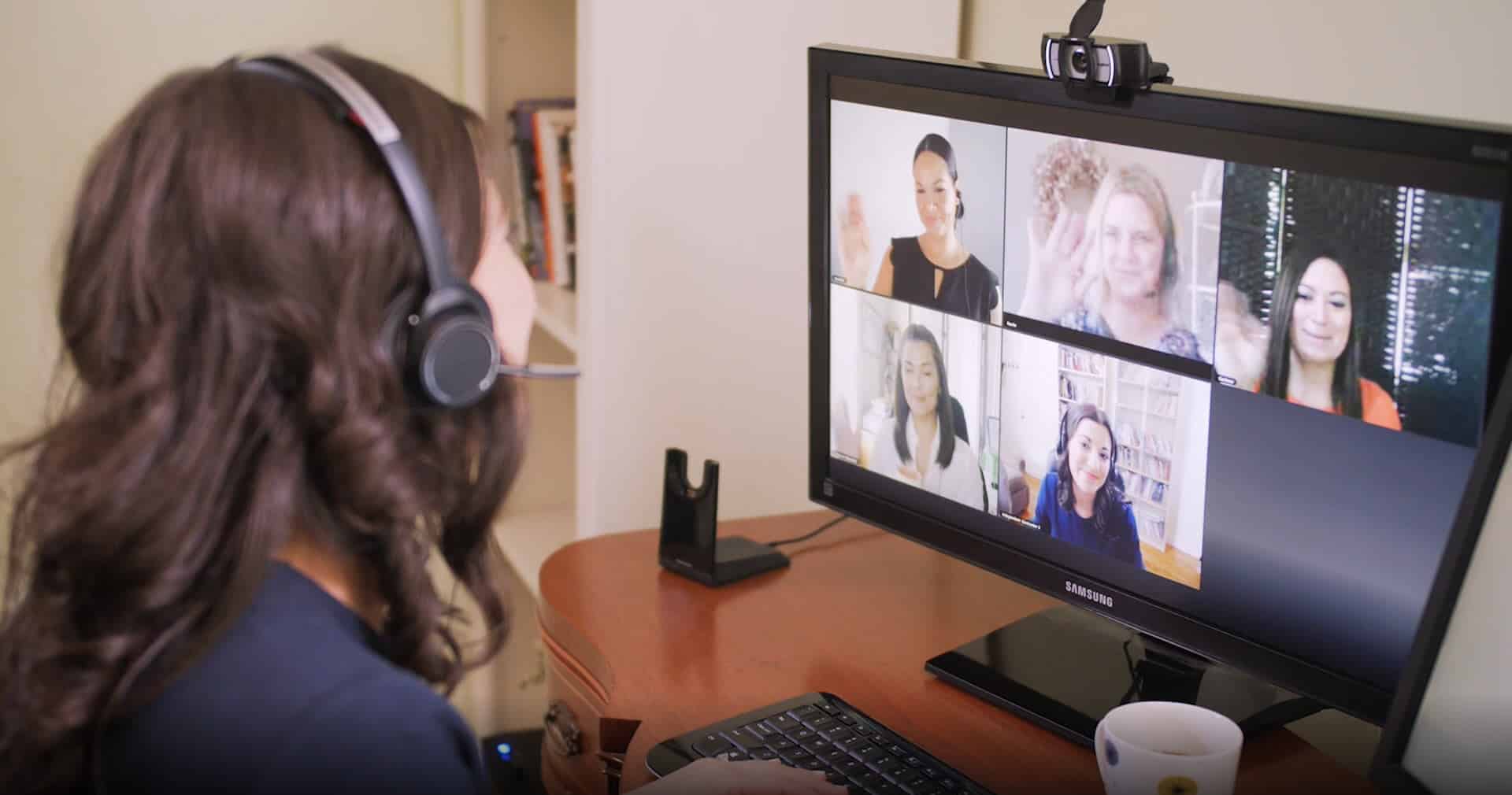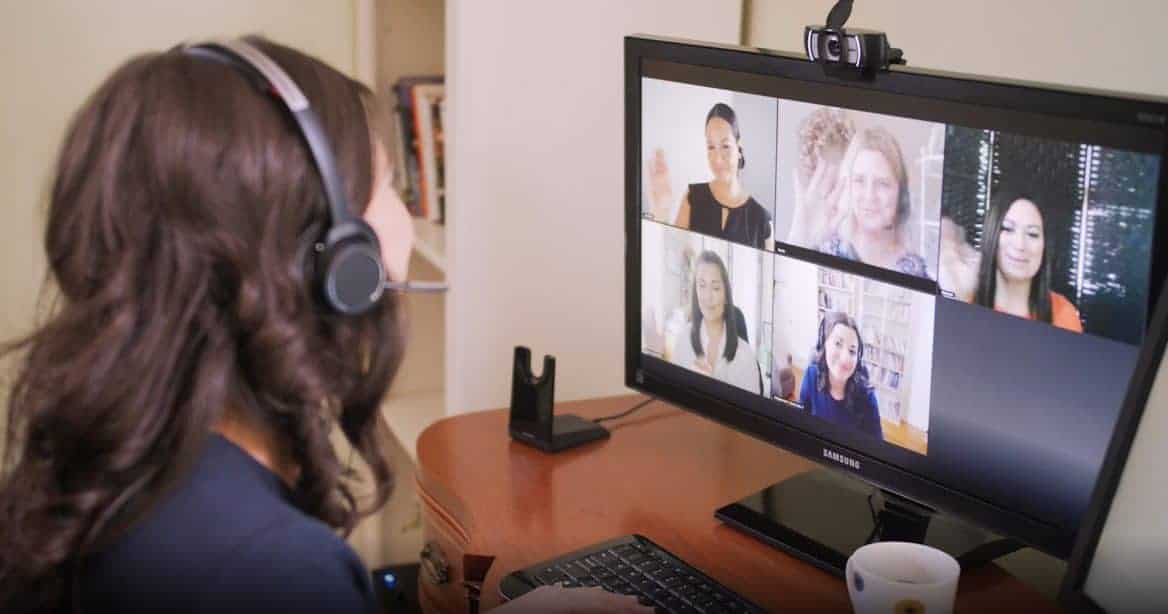 See what other NexRep Marketplace Contractors have to say about their experiences:
---
Setting up your home office
Success when working from home starts with the right office setup. When setting up your home office, we recommend you aim for the following:
Next Steps
After you click to join the NexRep Marketplace, next steps will include:
Registering to be a NexRep Marketplace Contractor. That will take just 2-3 minutes.
Completing the NexRep Marketplace Contractor Assessment. That will take about 20-30 minutes.
Immediately after completing the Assessment, you will find out if any 3rd-party contracting opportunities are available to you based on your Assessment results.
If an opportunity is available, you will have immediate access to self-schedule a meeting with a Marketplace Coordinator at a time that works for you. Most meetings are scheduled to occur within 12 to 72 hours from the time of scheduling.
A Marketplace Coordinator will call you at the time and telephone number you specified. The call should last about 10 minutes, during which time the Coordinator will match you with a client and discuss next steps in greater detail.
After your call with the Marketplace Coordinator, you will be instructed on how to order a background check, complete your Independent Contractor Agreement and tax forms, and attend a Meet & Greet. Your background check is self-funded for a one-time fee of $25. That fee is payable directly to a third-party background check service. NexRep does not receive any portion of that fee.
When you attend the hour-long Meet & Greet, you'll learn more about what to expect during client-sponsored certification and you'll have an opportunity to ask questions.
The final step before becoming a NexRep Marketplace Contractor is to attend and successfully complete client-sponsored certification.
Ready to join the NexRep Marketplace?