Careers at NexRep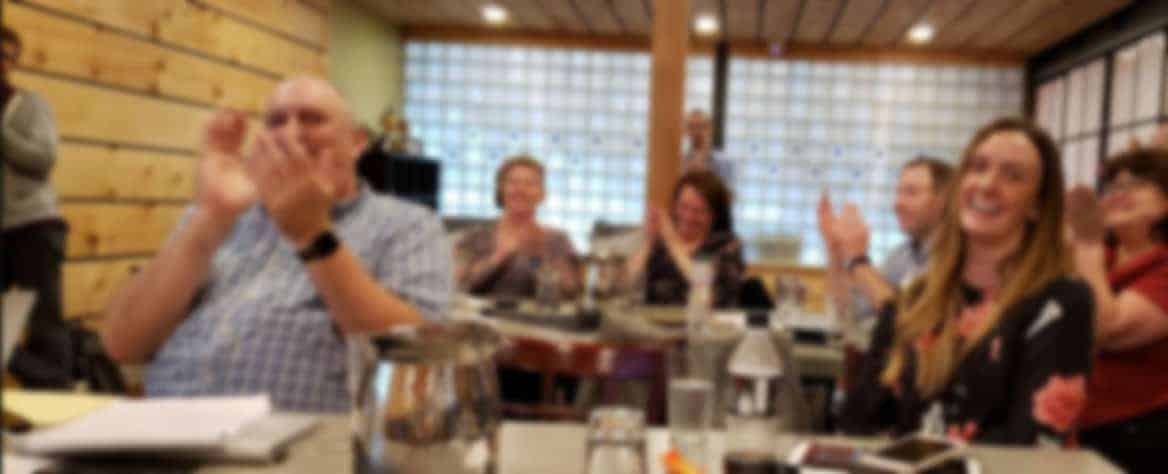 Care about people? You'll fit right in.
Not all companies seek to disrupt its industry, but that's exactly what we're aiming for at NexRep.
We're leading a revolution to transform the contact center industry. Our business is driven by the idea that building a network of people who live far apart can help bring us all closer together. That principle has inspired us to leverage the latest technological advances, to put humans first, to create opportunities for those so often left behind, and to empower people to live their best life.
Owing to our human-focused mission, we've been fortunate to attract some of the best and brightest talent from all across the country. And thanks to the efforts of our talented team, we've experienced staggering growth. That's where you come in.
We're looking for people like you to help lead the next phase of growth at NexRep – people who thrive on caring, innovating, solving, thinking big, teaming up, and playing hard.
Take a look around. We hope to meet you soon.
Current Career Opportunities
What's your passion?
Our values are important to us. If you share similar values, we might make a good pair.
Benefits our employees love
We work hard to ensure every employee feels supported and empowered to have a satisfying life outside of work. We encourage healthy living, taking time to to rest, and preparing for the future.