This is our team
A lot of smiling, happy people who embrace our human-focused mission and who thrive on caring, innovating, solving, thinking big, teaming up and playing hard.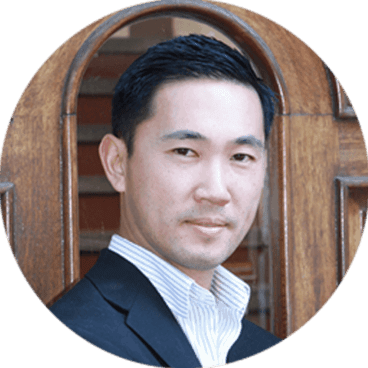 Teddy Liaw, CEO
Teddy has ~20 years of technology and contact center expertise. Prior to NexRep, he managed the agent business unit at LiveOps, and previously held roles at Levi Strauss and Company, Canon Computer Systems, and TEK-Pacific. He graduated from UC Berkeley with degrees in Business Administration and Ethnic Studies. Teddy is an avid golfer and travels the globe in search of the perfect green.
---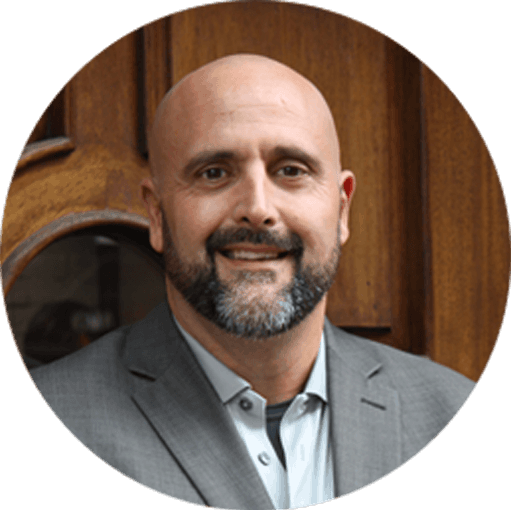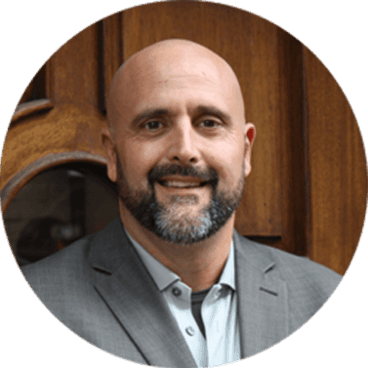 Chris Carlisle, EVP of Operations
Chris joined NexRep in 2013. As Executive Vice President of Operations, he brings nearly 25 years of call center experience to the company. For NexRep, Chris oversees operations for a wide range of clients with established brands and many in the nascent stages of developing brand recognition. Over the course of his career at NexRep, Chris has contributed to expanding and sustaining operations for our Enterprise clients while always driving the organization to deliver customer experience of the highest caliber.
---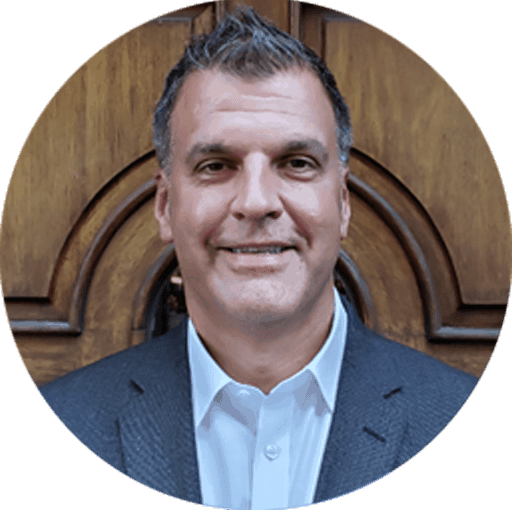 Chris Esposito, VP of Sales
Chris has joined NexRep as our Vice President of Sales and brings more than two decades of superior results and experience in business development, sales leadership, marketing and sales training. Having worked for US Foods, Johnson & Johnson and several software companies Chris has worked with some of the world's largest global brands and has been instrumental in expanding and sustaining strong client relationships in life sciences, financial services, retail, consumer services, travel, hospitality, high-tech, and more. He hails from Hoboken, New Jersey where he enjoys an active lifestyle with his wife and two children.
---
Kevin Welch, Head of Engineering
Kevin is our Head of Engineering and has over 25 years in software engineering experience. Over the arc of his career, Kevin has been a change agent and problem-solver consistently offering unique and creative solutions to the engineering challenges businesses face in today's high-paced, networked world. Kevin has led teams through innovation with a masterful and clear-eyed approach, consistently leading the charge in business growth and expansion as a strategist and executive leader.
---
Matt Wichser, Controller
Matt is our Controller and has over 12 years of experience in finance for the call center industry starting as an analyst and moving up through the ranks in his career while providing superior insight and strategic thinking to some of the top agencies in the country. He has been instrumental in overseeing the growth of our company during his tenure here at NexRep and is a valuable member of our leadership team. Matt hails from Salt Lake City, Utah where he lives with his family and enjoys golfing, running, and spending time with his wife and 2 young children.
Ready to put our team to work?