How an online travel agency solved for seasonal fluctuations with NexRep
The Client
Our client, a leading online travel agency, has access to over 600,000 properties and has saved travelers billions of dollars by offering discounts of up to 60% on hotel, rental car, and flight prices.
In allocating customer contacts to a mix of onshore, nearshore, and offshore providers, our client partners with four different Business Process Outsourcers (BPOs), including NexRep.
As part of a business transformation, our client launched a new workforce management system and a new omnichannel cloud contact center solution. Those launches lead to significant changes to several customer care processes, including forecasting and planning, partner volume allocations, and scheduling.
Seasonal Volume Surge
As an online travel agency, our client's sales and customer phone interactions increase substantially each summer, typically rising by at least 25% over the span of just a few weeks.
Partners are asked to incrementally increase staffing to accommodate the seasonal contact volume increase. However, rapidly expanding staff by at least 25% stretches most partners beyond their limits. That's particularly true of brick-and-mortar partners with a limited recruiting radius.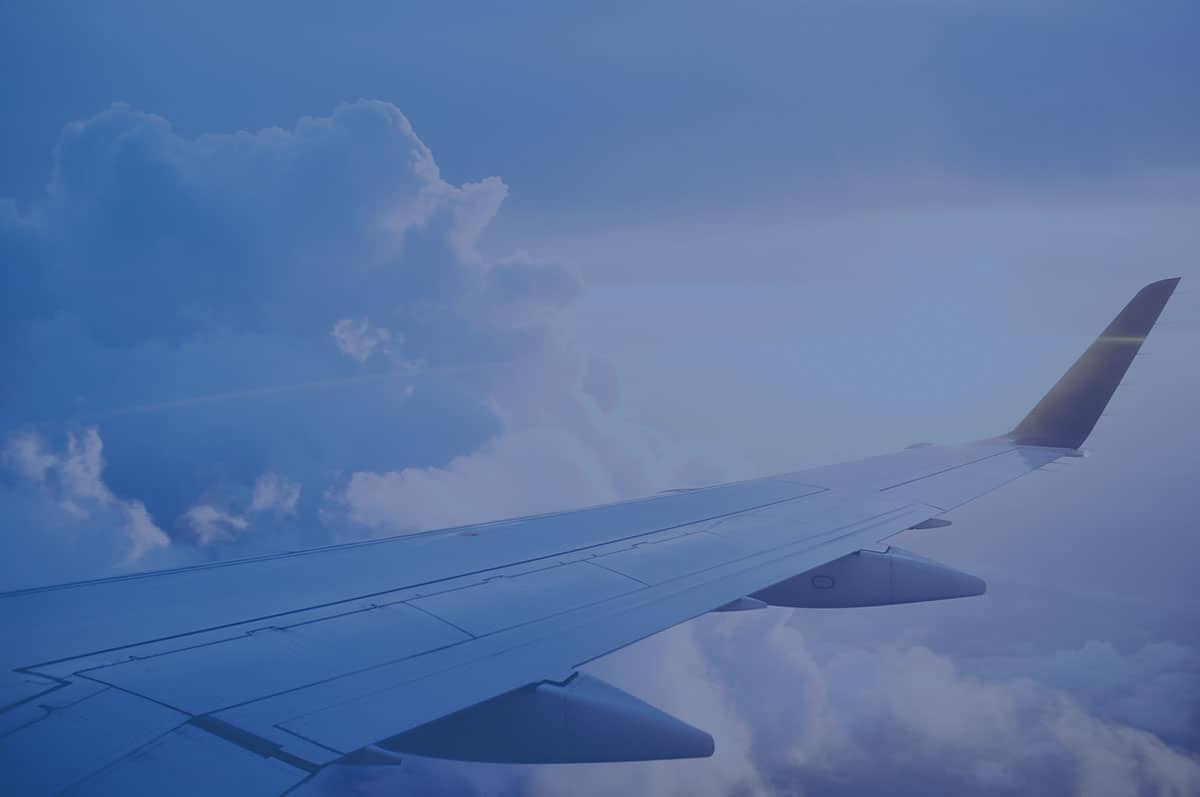 Forecast Error
Heading into the busy summer season, our client discovered a forecasting error within their new workforce management system. The error lead to summer phone contact volume being under-forecast by 30%. Staff planning and volume allocations across partners were similarly affected.
Already needing to accommodate the seasonal ramp, partners now also needed to adjust staff planning to account for the sudden volume increase due to the forecast error.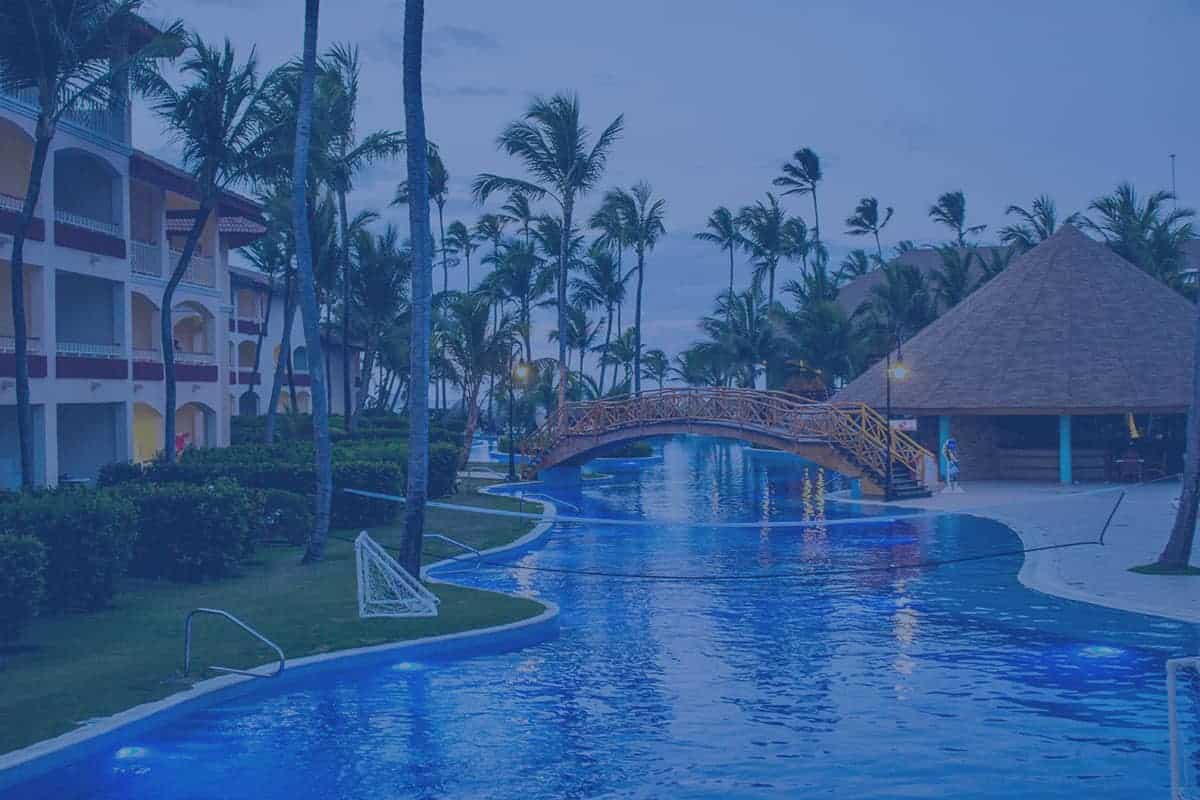 Chat Allocation Adjustments
Also heading into the summer, to improve its customers' experiences, our client planned to move an additional 70% of chat volume from an offshore partner to NexRep.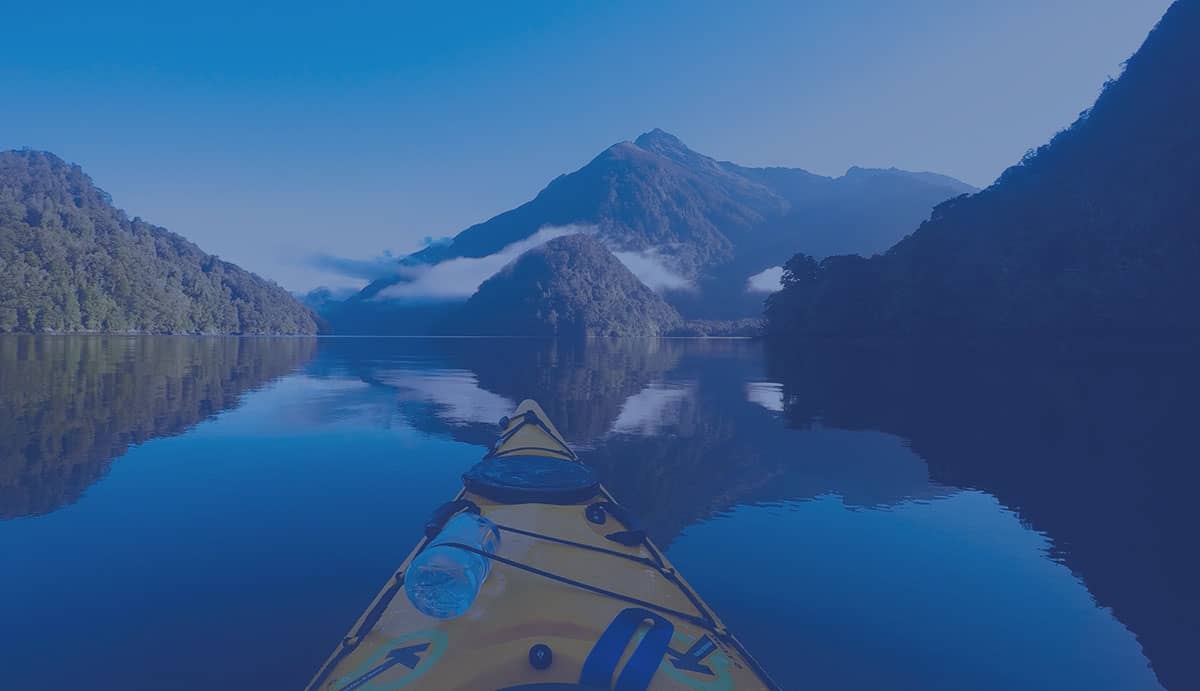 The Solution
With access to a talent pool spanning 42 states, an AI-powered recruiting engine enabling us to identify high-performing independent contractor agents at scale, and agile operational processes, NexRep can ramp up its agent network 67% faster than traditional outsourced contact center partners.
Our ability to ramp faster without sacrificing the quality of our network of agents means clients can trust us to responsibly grow as their business grows, and they can trust us to rapidly adjust to handle the unexpected.
Our online travel agency client trusted NexRep to:
Source and deploy the additional agents needed to handle the planned summer phone volume increase.
Rapidly respond to the forecast error, sourcing and deploying the additional agents needed to handle the unplanned phone volume increase.
Simultaneously expand our network of agents to accommodate a significant chat volume increase.
And do all that without negatively affecting customer experiences.
The Results
NexRep successfully rose to the challenges our client trusted us to solve. We delivered the agents needed, when they were needed. We enabled our client to shift chat volume to our network of agents as they'd hoped. And our network continued to meet quality and customer satisfaction standards.
38%
Ramp to handle the seasonal phone volume spike
32%
Additional ramp to cover for the phone forecast error
450%
Ramp to handle the simultaneous shift of chat volume to NexRep
16%
Higher customer satisfaction scores vs. other partners
Ready to see how NexRep's agile network of agents can help you deliver better customer experiences?