How an online food ordering company solved for erratic call volume with NexRep
The Client
Our client, a leading online and mobile food ordering and delivery company, has millions of active customers and has partnered with over 150,000 restaurants across more than 3,000 U.S. cities.
Prior to partnering with NexRep, our client outsourced their contact center operations to a domestic brick-and-mortar facility.
Irregular Contact Volume
The food ordering and delivery business drives highly erratic call volume.
Within a 30-minute period, lunch volume can increase by 500% before declining again by mid-afternoon.
Following the afternoon lull, dinner volumes can balloon by 700% for a two to three-hour period.
Weekend volume is routinely 50% to 100% higher than weekday volume.
Additionally, single day events such as New Year's Eve celebrations, the Super Bowl, or a winter storm can cause significant volume surges.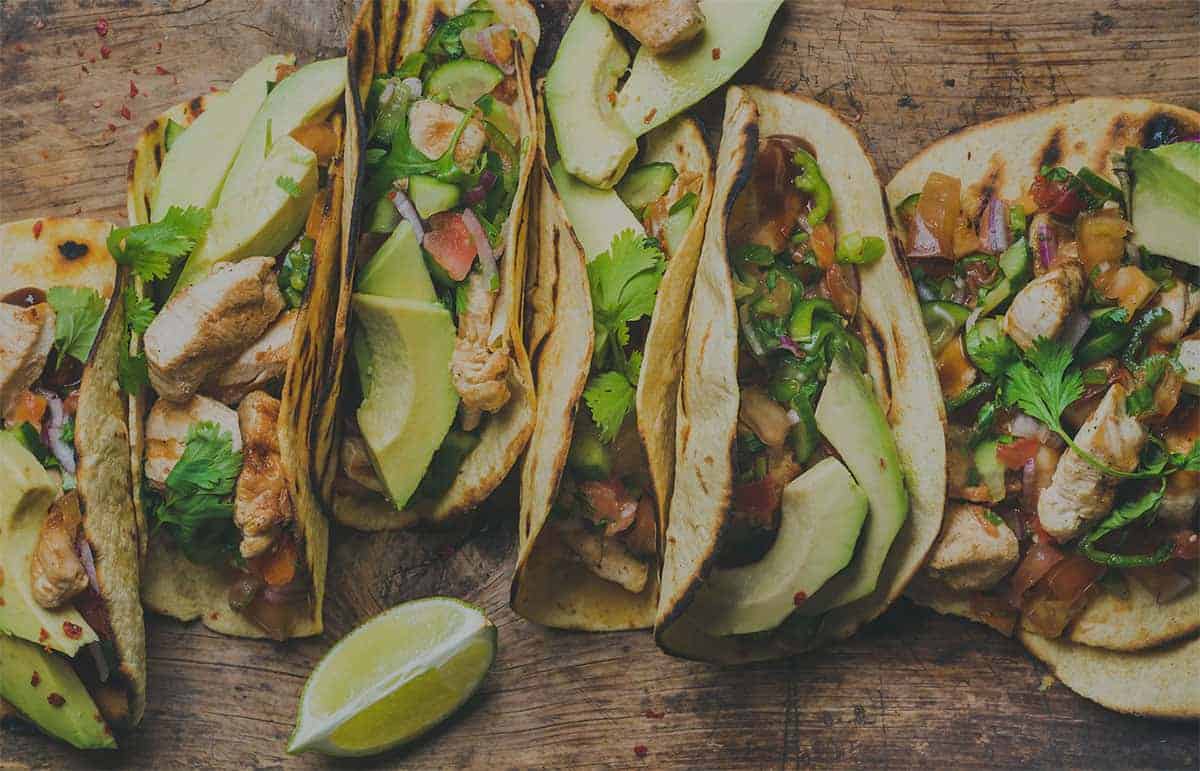 Staffing Difficulty
Our client's outsourced brick-and-mortar facility was struggling to consistently schedule and staff with high-performing agents in a way that supported the erratic contact volume, leading to a handful of business challenges.
Talent procurement was limited by the facility's relatively small geographic recruiting radius, leading to staffing shortages and quality issues.
During peak periods, customer wait times were far outside of the client's service level commitments.
To minimize wait times, customer interactions during peak periods were often rushed.
Customer experiences were suffering, demonstrated by poor customer satisfaction scores.
Staffing inefficiencies, driven by low agent occupancy levels between meals, were driving up customer care costs.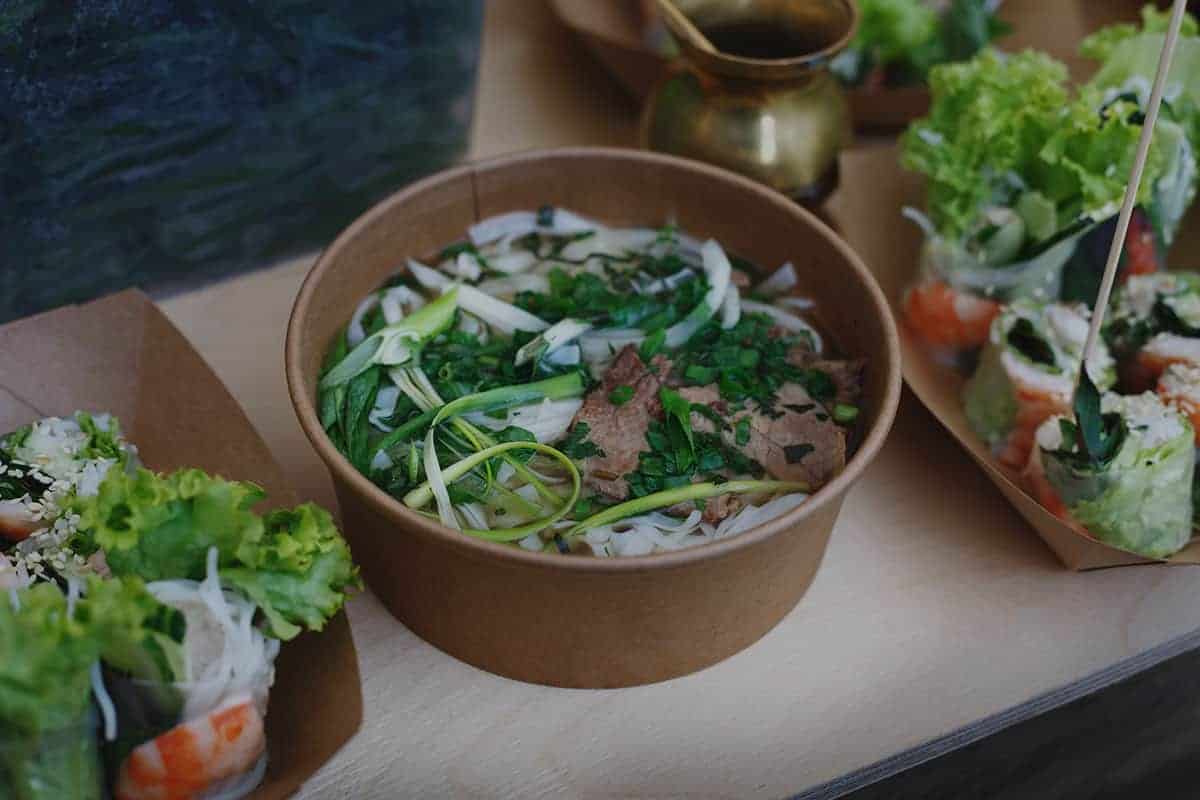 Impacted by Weather
When Winter Storm Jonas hit in January of 2016, dropping up to 30 inches of snow across 13 states, our client's brick-and-mortar contact center partner was largely incapacitated, with 70% of their agents unable to safely make the commute to their contact center due to the storm.
The Solution
NexRep's work-at-home model allows us to source the best and brightest independent contractor agents across 42 states and all U.S. time zones. That distributed network of high-performing agents provides built-in redundancies, and offers greater flexibility, agility, and reliability compared to brick-and-mortar contact centers. And thanks to its greater staffing efficiencies, our network of agents is able to consistently reduce our clients' customer care costs by up to 30-40%.
Our food ordering and delivery client relied on NexRep to:
Quickly build and mobilize a large, high-performing network of agents capable of leading a service level and customer satisfaction recovery effort.
Build a geo-neutral network of agents, capable of supporting customers during even the worst natural disasters.
Maintain steady-state scheduling and staffing flexibility capable of efficiently accommodating erratic contact arrival patterns.
The Results
NexRep's network of agents was successful in solving our client's challenges. Together, we delivered greater scheduling flexibility, elevated talent procurement, increased service levels, improved customer satisfaction scores, and offered disaster preparedness.
400%
Growth of NexRep's network of agents within four months
60%
Increase in service level performance vs. incumbent
42%
Improvement in customer satisfaction scores vs. incumbent
100%
Increase in NexRep's network staffing levels during Storm Jonas
Ready to see how NexRep's agile network of agents can help you deliver better customer experiences?