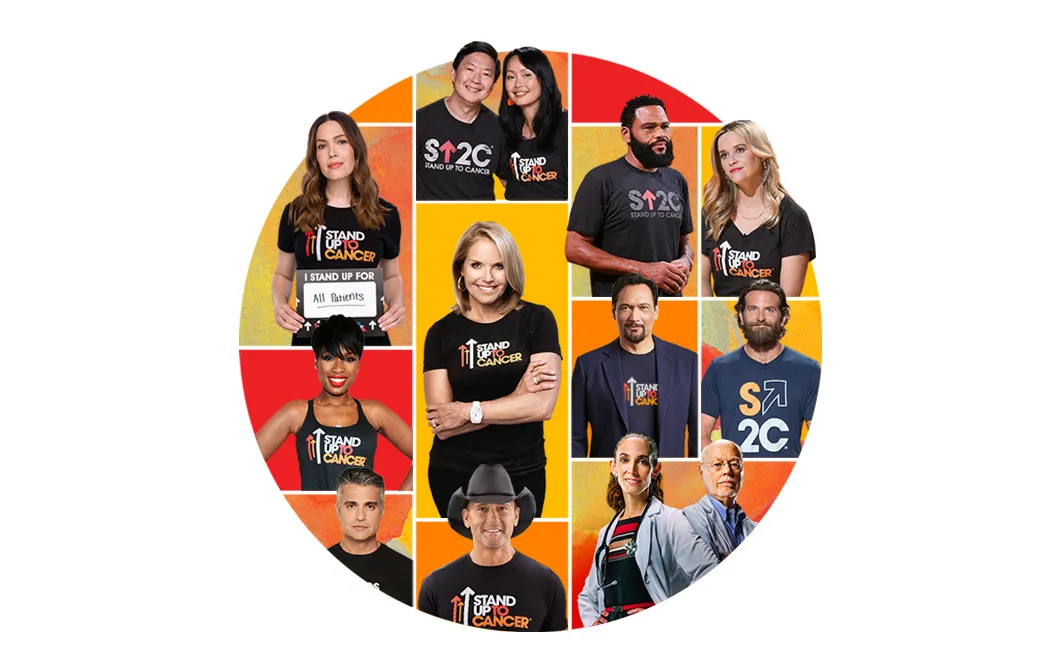 Portland, ME – 8/25/2023 – NexRep, LLC, a leading provider of contact center services, is proud to join the entertainment, philanthropic and scientific communities in support of the Stand Up To Cancer® (SU2C) eighth biennial roadblock telecast, which raises funds for urgently needed new research and treatments for cancer. This year marked the 15 year anniversary of the Stand Up To Cancer telecast. NexRep has been a longtime supporter of SU2C and is proud to continue providing call center and donor support services to help SU2C's critical mission to make every cancer patient a long-term survivor.  
"NexRep helped recruit over 2000 remote agents to provide phone support for this year's telecast. This year was also our fifth time partnering with Five9 to deploy their contact center software. Cloud technology is essential for NexRep to quickly scale operations and manage unpredictable surges in call volume, whether it's for a one-time event like the telecast, or for our enterprise clients every day," said NexRep CEO, Teddy Liaw.
This year's show aired on Saturday, August 19th. Over the course of one hour, the show celebrated 15 years of cutting-edge cancer research and highlighted special moments with stars from film, television, sports and journalism who have supported the SU2C movement. The biennial special aired simultaneously on more than 55 participating media platforms across the United States and Canada, including all four major broadcast networks in the U.S. 
About NexRep
NexRep is a Marketplace Platform that connects US-based contact center professionals with third-party clients. The NexRep Marketplace Platform is designed to empower independent contractors to work from home and select their own schedules, all while delivering world-class customer experiences and exceptional results for top American companies.