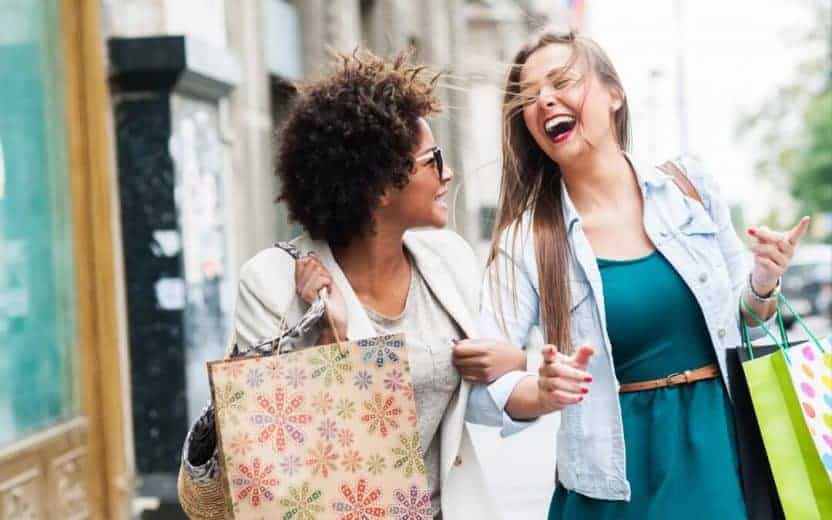 Great opportunity for someone looking to work from home
Do you love to shop and are you looking to work from home?
Join NexRep in Inbound Sales!! You can bring in $15-25+/hour and have fun while doing it! Because there is no cold calling, you're talking to people who are already interested in a product and you're helping them go shopping! It's like taking a trip to the mall with someone who wants to buy something and needs your help!
Make your own schedule!
Make your own schedule and do it from the comfort of your own home! As a result, our team of agents has a ton of fun and love what they do.
Have fun working and do it while in your own home office
We have a great opportunity here at NexRep to be an agent with Inbound Sales! Being an agent for this program is really fun!
These customers have said yes to the product several times before they even pick up the phone – they want you to help them complete their purchase – it's that simple!
You get to be an extension of that fun and excitement as you place the order for the customer.
It's like you are going on a trip to the mall together, where you introduce additional items that complement their original purchase.
These are typically happy, fun customers: after all, they are shopping!
The most successful agents have high energy and give the customer a fun experience – and the good news is that top top agents are earning $15 to $25 per hour!
If you'd like to earn money helping people shop and have fun, click here to join the NexRep Marketplace as an independent contractor!