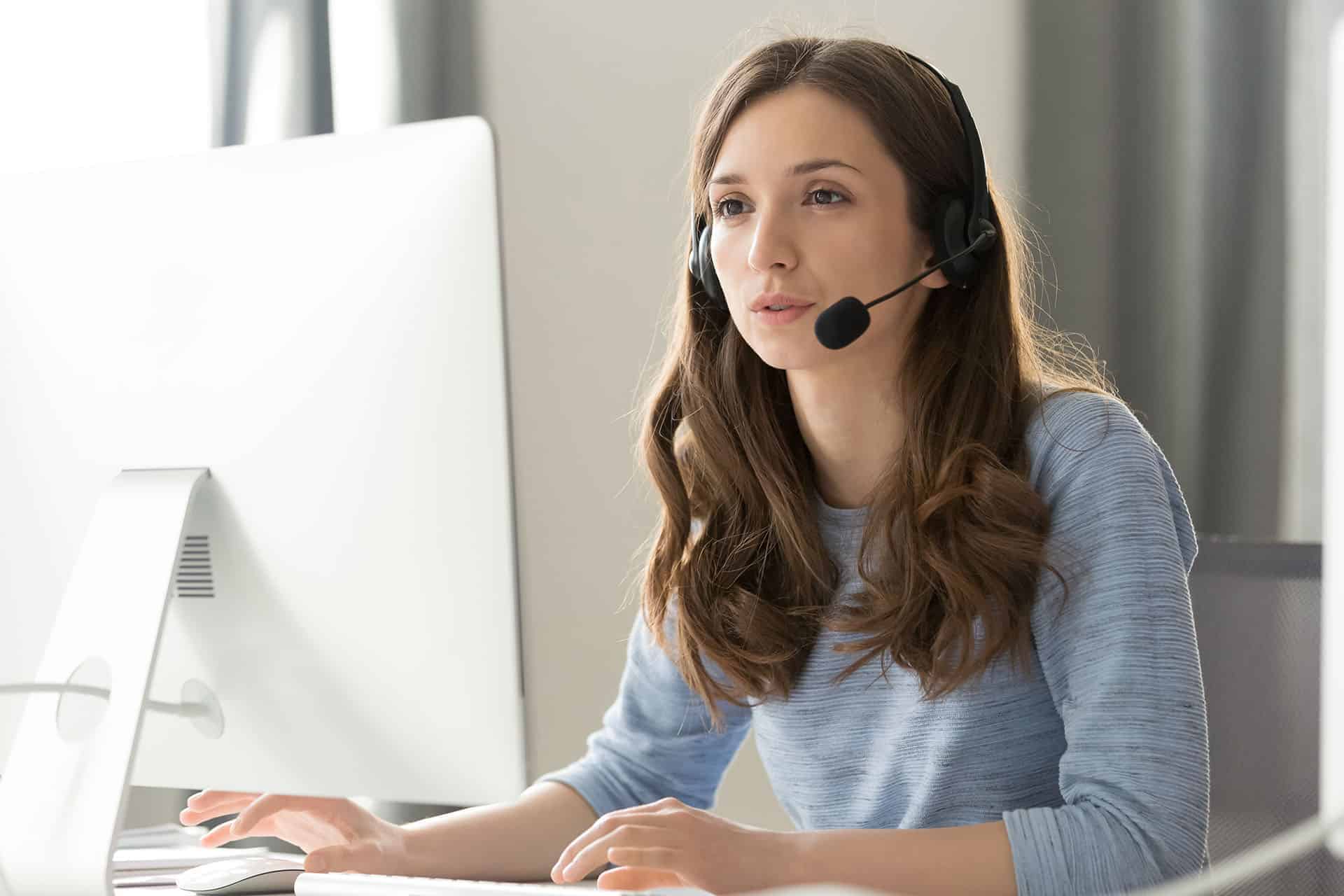 Join NexRep in Inbound Sales!
Join NexRep, the highest quality work-from-home contact center based in the U.S. We are looking for people like you to join our ever-growing group of independent contractors in sales. We provide our agents the skills and training to earn their potential and grow their own business right at home.
Working As An Independent Contractor From Home
We offer extremely reasonable and competitive prices for products we sell in this marketplace. 
The quality of the service we provide to our customers is of the highest tier in Telesales.  Our sales agents are certified to be very knowledgeable about all of the products that we offer and are also certified to learn our sales process inside and out to ensure that they can perform at the highest level possible.
We have one of the best performing sales forces in the United States, and it all starts with our certification, sales process and scripting.  We provide consistent sales support and guidance to our agents so they can perform at the highest level and make the highest commission on the sales they make.  We service many of the leading "As Seen on TV" clients in the country. These clients sell to an educated consumer who is ready to make a purchase, which leads to higher Close Rates and Average Order Value for our sales agents, resulting in bigger paychecks. Our agents work from home, which is another important advantage when it comes to sales. When you are in a comfortable setting, you perform at a higher level. Our agents also save thousands of dollars yearly on commuting, vehicle repairs, gas, food and clothing expenditures.
We are the premier home-based sales force in the nation that specializes in satisfying our customer's needs while providing our agents the support and skills to optimize their earning potential and grow their own business right at home. We are very excited to get you started!
Benefits you can expect as a Marketplace Contractor
Freedom
You get to be your own boss, meaning you decide how much or how little you work.
You can gain financial freedom. Top Inbound Sales Agents consistently earn over $20/hour.
You can further maximize your earning potential since you set your own schedule.
You get to work from the comfort of your own home. If you ever move, your business moves with you.
Support
You'll have an onboarding team to help you get up and running quickly and easily.
You'll go through live, instructor-led certification to help you feel prepared and confident before ever taking a sales call.
You'll have on-demand access to a team of Resource Specialists, available to help you in real-time.
Cost Savings
Working from home means no more commuting. Inbound Sales Agents in the NexRep Marketplace save an average of $4,800 in gas and other auto-related expenses each year.
Working from home also means being able to wear your casual clothes every day, saving you $1,000 or more per year in professional attire purchases.
As an Independent Marketplace Contractor working from home, you'll qualify for home office tax deductions, reducing your annual tax burden by up to $1,500.
Qualities of Successful Work-From-Home Agents
People who are successful in Inbound Sales are:
Self-motivated
Goal-oriented
Energetic
Persuasive
Persistent, yet respectful
Resilient
Determined problem solvers
Positive and upbeat
Strong communicators
Passionate about helping customers
Comfortable using a computer
If this sounds like something you'd be interested in, join the NexRep Marketplace today as an Independent Contractor