This chat customer care opportunity is all about
Creating exceptional customer experiences
Customers of one of America's leading grocery delivery companies will reach out via chat.
They'll need help troubleshooting the app and/or order issues. Or they'll be seeking updates on the status of their grocery delivery order.
As a customer care agent, you'll interact with these customers via chat to provide them with the answers they need and to help them resolve their issues. You may, occasionally, need to place an outbound call in the process of resolving customer issues.
You'll be chatting with up to three customers concurrently.
If you're self-motivated, a determined problem solver, and able to overcome obstacles while maintaining a positive attitude, chat customer care may be just what you're looking for.
This remote, flexible opportunity pays independent contractors $10/hour.
---
Remote & Flexible
You'll be chatting with customers and making money from the comfort and safety of your own home.
Plus you'll enjoy flexible scheduling, where you use a self-scheduling platform to select when you work and when you don't. You'll have the freedom to schedule around your own needs, the needs of your family, and the important events in your life.
Hours of operation are 24/7, giving you complete flexibility to work when it's best for you.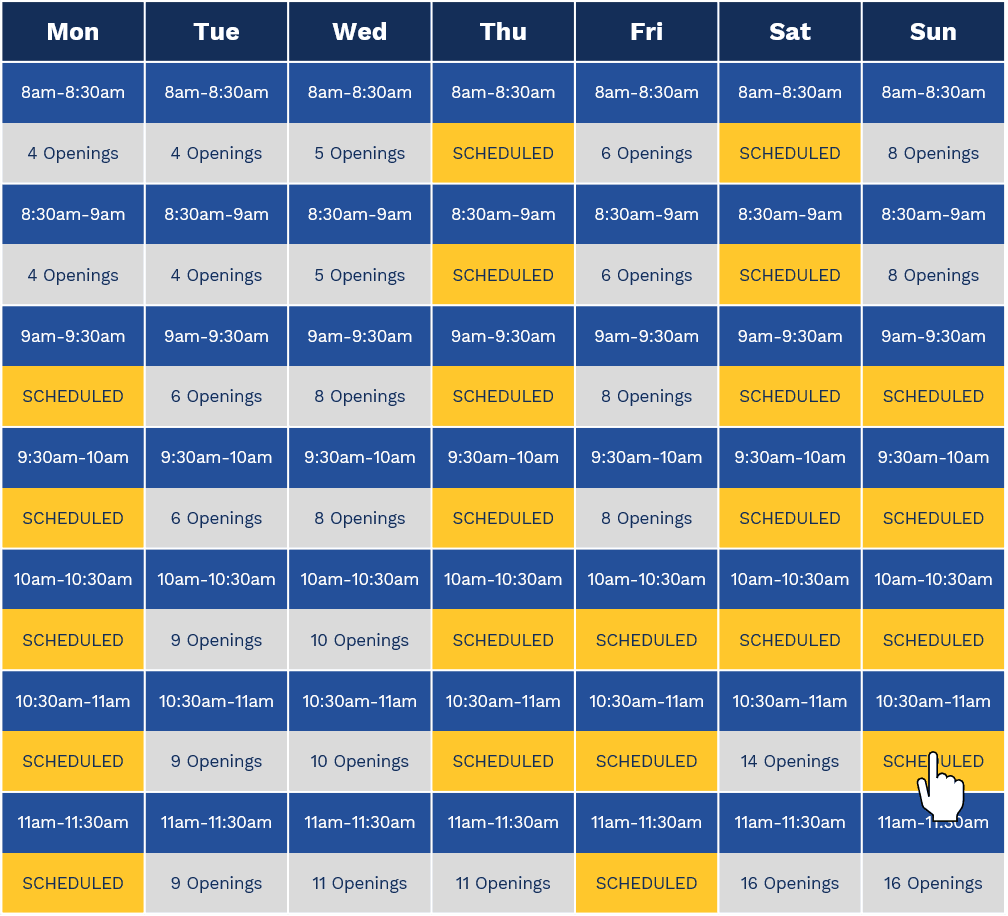 ---
Certification options
94% of independent contractors would recommend NexRep to their friends and family based on the certification experience.
Certification will take place within a live, instructor-led virtual classroom. You'll join other independent contractors for a fun, interactive, and informative certification experience.
You'll have several certification classes to choose from, starting the week of April 13th and continuing through the end of the month.
Certification will span three consecutive days, eight hours per day.
Ready for Chat Customer Care?
Independent contractors in the NexRep Marketplace tend to be pretty happy
Are content to be working from their own home office (even before COVID-19)
Believe NexRep provides opportunities that are among the best in the industry
Would recommend NexRep to others based on their certification experience
Are content with the types of interactions they have with customers
Check out what others have to say about their NexRep Marketplace experience
What's in it for you?
Some of the perks and benefits you can expect from being a Chat Customer Care Agent within the NexRep Marketplace include:
Freedom
You get to be your own boss, meaning you decide how much or how little you work.
You can maximize your earning potential since you set your own schedule.
You get to work from the comfort of your own home. If you ever move, your business moves with you.
Support
You'll have an onboarding team to help you get up and running quickly and easily.
You'll go through live, instructor-led certification to help you feel prepared and confident before ever handling customer contacts.
You'll have on-demand access to a team of Resource Specialists, available to help you in real-time.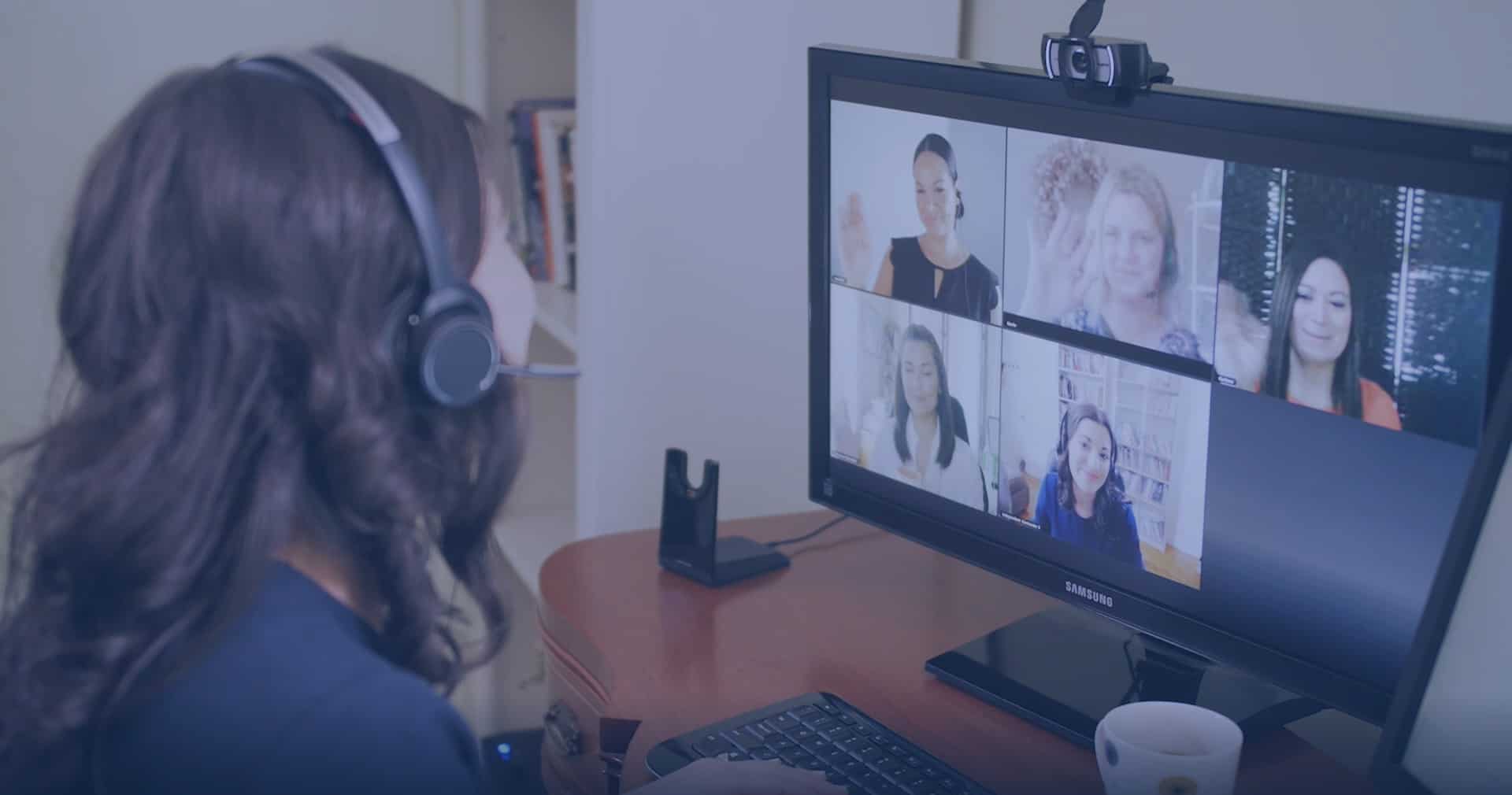 Cost Savings
Working from home means no more commuting. Customer Care Agents in the NexRep Marketplace save an average of $4,800 in gas and other auto-related expenses each year.
Working from home also means being able to wear your casual clothes every day, saving you $1,000 or more per year in professional attire purchases.
As an Independent Marketplace Contractor working from home, you'll qualify for home office tax deductions, reducing your annual tax burden by up to $1,500.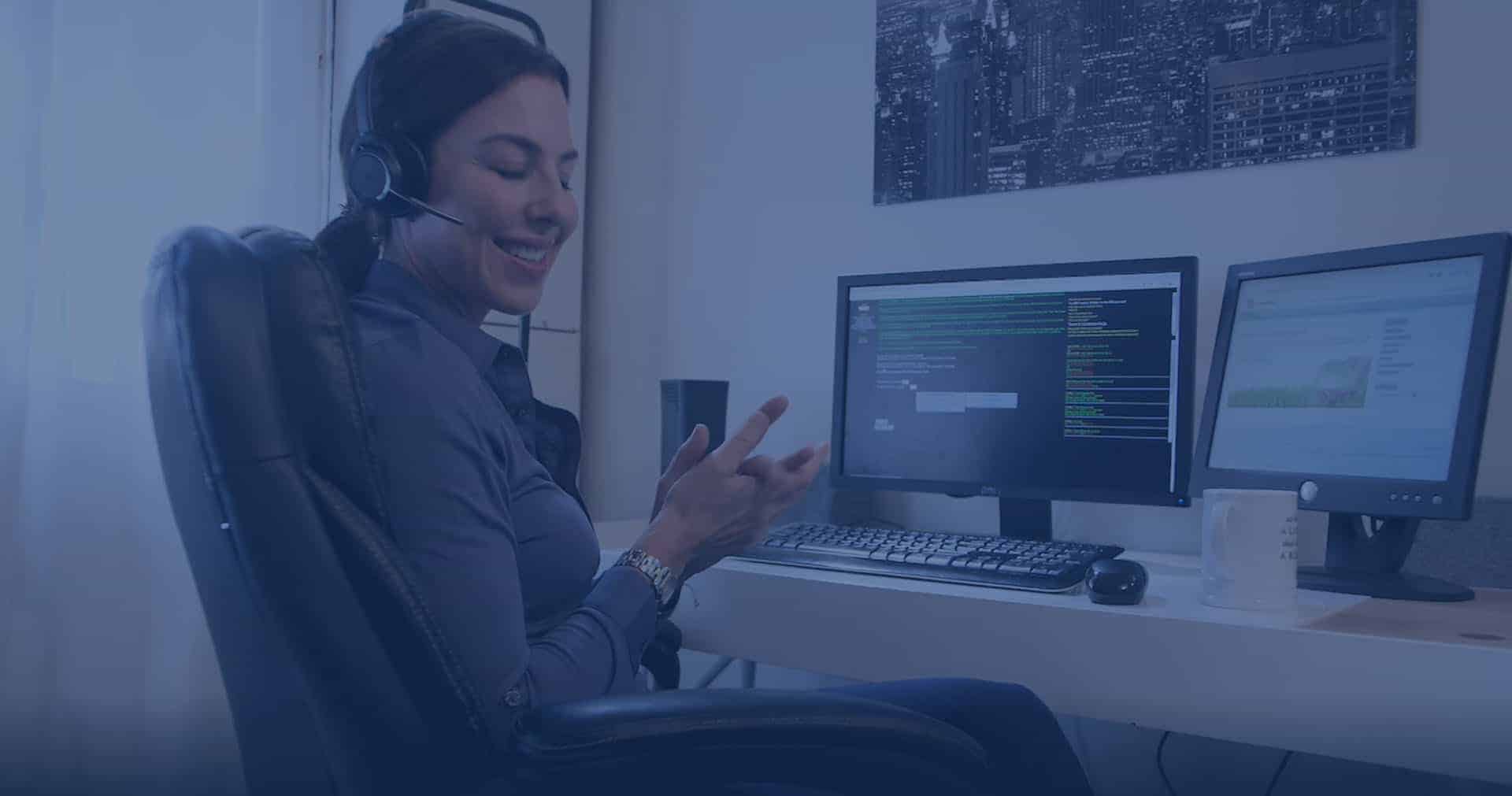 NexRep's Mission
NexRep was founded in 2009 with a mission to positively transform the lives of independent contractors within the contact center industry.
If we can succeed in improving quality of life, we believe we'll see a happier network of agents. We believe happier agents will be more engaged in customer interactions, leading to happier customers. And when customers are satisfied, clients are too.
It all really comes down to one simple idea: everybody wins when we put people first.
Ready for Chat Customer Care?
Frequently Asked Questions
---
Independent Contractor Relationship
Every opportunity within the NexRep Marketplace is a 1099 independent contractor opportunity.
Every opportunity within the NexRep Marketplace is a 1099 independent contractor opportunity. As such, you determine how much or how little you work. Most Marketplace Contractors work between 20 to 30 hours per week.
NexRep's independent contractor model is intended to maximize flexibility for both contractors and clients.
---
Scheduling & Flexibility
You'll have the freedom to set your own schedule based on what works for you.
You'll have the flexibility to set your own schedule inside your program's hours of operation.
You can still provide services when traveling, assuming all of the following are true:
You are traveling within the U.S.
You have access to a quiet, distraction-free workspace
You have access to a hard-wired, high-speed internet connection
You have your computer and access to dual monitors and a noise-canceling USB headset
---
Contract Requirements
NexRep contracts with people in 33 states. The only states we do not currently contract in are: AR, AZ, CA, CO, CT, DC, IL, MA, MD, ME, MO, NJ, NY, OR, RI, VT, WA, and WI. We do not currently contract with anyone outside of the US.
If your contract with NexRep has lapsed or if your prior Independent Contractor Agreement was terminated, you may be eligible to register for another opportunity after a six-month waiting period. Eligibility is determined by the reason for contract termination. A breach of contract would make you ineligible. Any misleading, false, or inaccurate information provided during registration will result in the immediate termination of the Independent Contractor Agreement with NexRep.
At this time, Nexrep does not have specific computer requirements, though individual clients may. We recommend the following system specifications, at a minimum:
Operating System: Windows 8.1 or Windows 10
Processor: Intel Core i5 processor 1.7 GHz or Intel Pentium 4 processor 2.4 GHz
Memory: 2GB of RAM
Browser: Internet Explorer 11 and latest version of Chrome or Firefox
Monitor: Dual monitors, each capable of displaying at least 1024 x 768 pixels
Sound: Sound card installed (standard on most computers)
Virus Protection: Up-to-date anti-virus software installed
Operating system specifications vary by client program. For some programs, Windows 8 or higher is required. In other cases, Macs are acceptable.
You do not need a landline phone to be part of the NexRep Marketplace. You will need a hard-wired, high-speed internet connection and a noise-cancelling USB headset.
---
Online Assessment
The online assessment is intended to give you a better sense of what to expect, and to determine fit with the client programs we currently have available.
The assessment takes most people between 20 and 30 minutes to complete.
Not everyone is a fit for the opportunities we currently have available. Clients determine matching criteria. Now that you've registered and completed the assessment, when new opportunities become available, we may reach out to alert you to those opportunities if it appears you would be a good fit.
---
Certification
NexRep never charges Marketplace Contractors a fee of any kind. You will not be charged any fees for certification. Certification is 100% client sponsored.
Certification for this program will span three consecutive eight-hour days.
---
Money & Benefits
This chat support opportunity has an invoice rate of $10/hr.
As an independent contractor, you will have the freedom to work remotely and the flexibility to set your own schedule. That comes with significant cost-savings on things like gas and other automotive expenses, clothes, and food. You may also qualify for home office tax deductions, but you should consult with an accountant to determine eligibility.
Ready for Chat Customer Care?